AACSB Accreditation for Online MBA Programs
Search for online colleges by subject.
To rise as a leader in the business field, individuals can pursue a master's in business administration (MBA). Aspiring business graduates benefit from multiple options when it comes to MBA programs, especially online MBA programs. Pursuing this degree in an online format allows students to pursue their educational goals while maintaining other responsibilities, such as a job.
Unfortunately, the quality of these online programs may vary. Thanks to programmatic accreditation for MBA programs, prospective students can choose an online program with confidence.
The U.S. Department of Education and the Council for Higher Education Accreditation both oversee third-party programmatic accrediting agencies. Currently, the Association to Advance Collegiate Schools of Business International (AACSB) serves as the top agency specializing in accreditation for MBA programs.
In the following sections, we cover AACSB accreditation, the accreditation process, and additional resources to learn more about this topic.
Online Guide to Accredited Colleges and Universities
What is AACSB accreditation?
---
Undergraduate and graduate business programs earn AACSB accreditation as an accolade to demonstrate a commitment to quality and excellence. Employers and doctoral program acceptance committees view degrees from programs with AACSB accreditation as prestigious.
MBA programs with this type of accreditation feature a curriculum with a principles-based and outcomes-focused approach. These programs must also demonstrate a commitment to diversity in thought leadership.
Programs that earn and maintain AACSB accreditation must meet certain standards. Some of these standards include facilitating strategic management and innovation; providing physical, financial, and virtual resources for students; and demonstrating learner success. AACSB publishes a full list of these standards and explains how the judges interpret each standard.
Once an educational institution earns AACSB accreditation, the school must maintain a set of responsibilities to upkeep this accolade. Some of these responsibilities include identifying educational goals realistically, reporting program data accurately, and representing AACSB accreditation in promotional material.
Quality and Why Accreditation Matters
---
Even the most talented graduate may face challenges with succeeding in the workplace after attending a poor-quality business program. Thanks to accrediting agencies like AACSB, students do not need to question whether a program teaches relevant business principles and produces successful graduates. AACSB schools must demonstrate diversity and inclusion, ethics, social responsibility, and community.
When a program earns AACSB accreditation, it means it regularly receives quality assessments from this third-party accrediting agency. AACSB clearly communicates the standards a program must meet by publishing an annual official release.
AACSB sets nine accreditation standards and clearly defines each in the Guiding Principles and Standards Document. This accrediting body focuses on engagement, innovation, and impact when evaluating schools. AACSB publishes a terminology glossary to help readers understand industry jargon in this document.
Featured Online Programs
Find a program that meets your affordability, flexibility, and education needs through an accredited, online school.
How Do Schools Become Accredited
---
AACSB publishes an overview of the MBA program accreditation process on its site. Before applying for programmatic accreditation through AACSB, schools must become an educational member. After doing so, the institution's officials can fill out an accreditation application. The accrediting agency recommends that applying schools contact an AACSB accreditation staff member for application assistance. Schools must submit an initial $15,000 when applying for this accreditation, and additional fees when applying for renewal.
After the application receives approval, the school must conduct an initial self-evaluation report. Then, a peer-review team provides a visit report to ensure the accuracy of the initial self-evaluation report. Lastly, the AACSB board of directors reviews these reports for ratification purposes.
After a school earns initial accreditation, it joins the accreditation council. To maintain this achievement, the organization must undergo a peer review team site visit once every five years.
Why AACSB Matters to Your MBA Degree
---
Enrolling in a program with AACSB accreditation can give learners peace of mind. Rather than committing to thorough research on whether a program offers quality information and ensures graduate success, students can rely on AACSB's judgment.
Due to the rigorous standards these educational programs must meet, programs with AACSB accreditation feature a diverse student body and graduates with high GPAs. Certain employers may not recognize a degree from non-accredited programs. To avoid a scam that leads to wasted time and money, enroll in an online MBA program with this type of accreditation.
Additional Resources
Learn More About Online MBA Programs
Online MBA Concentrations
Six of Pennsylvania's 14 state-run universities will merge into two schools for the 2022-23 academic year. Under the plan, California, Clarion, and Edinboro will become one university with three campuses...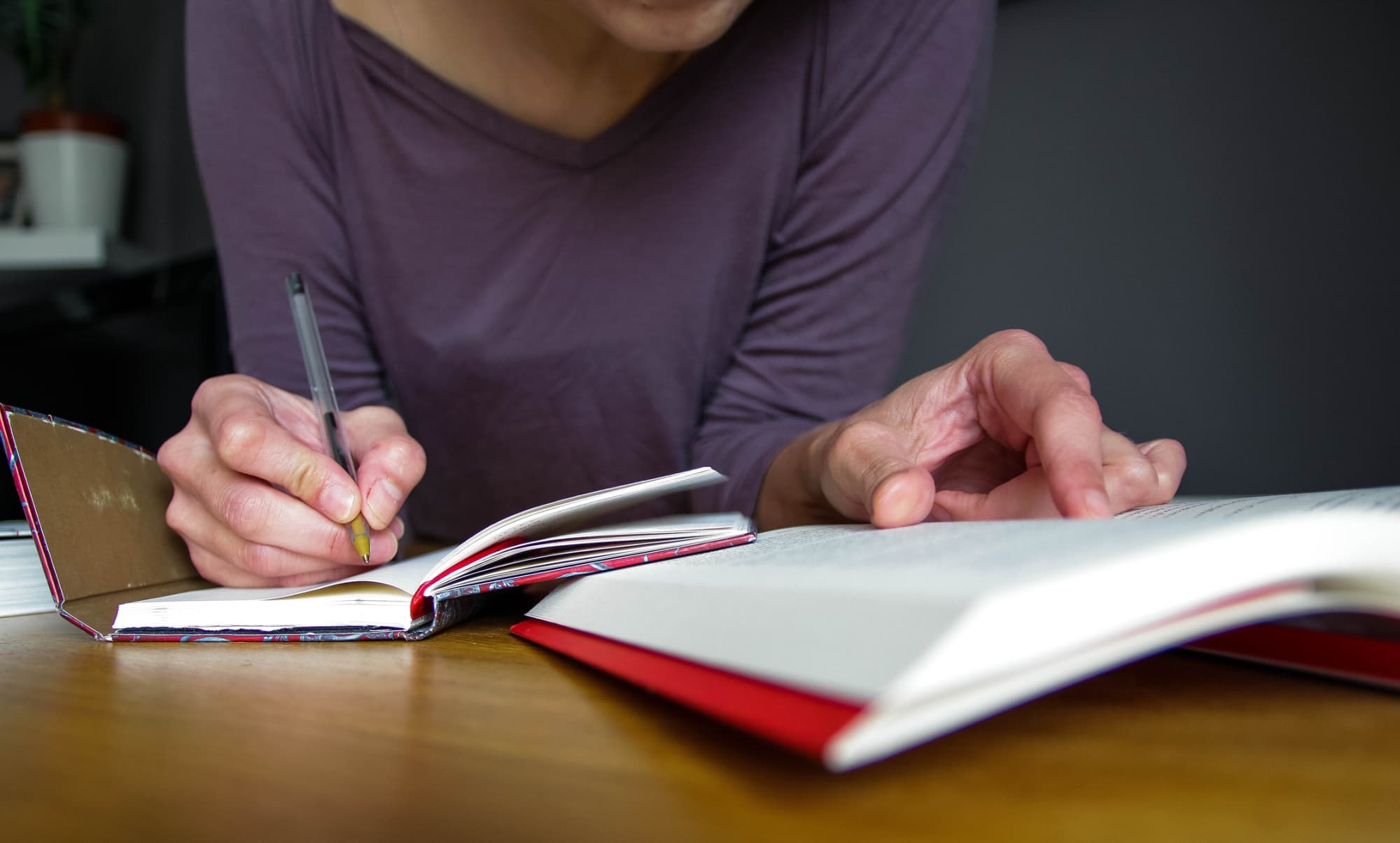 Welcome to our new series about personal student loan repayment. We'll be sharing how people got out of debt, whether it was through loan forgiveness, steady payments, or outside help....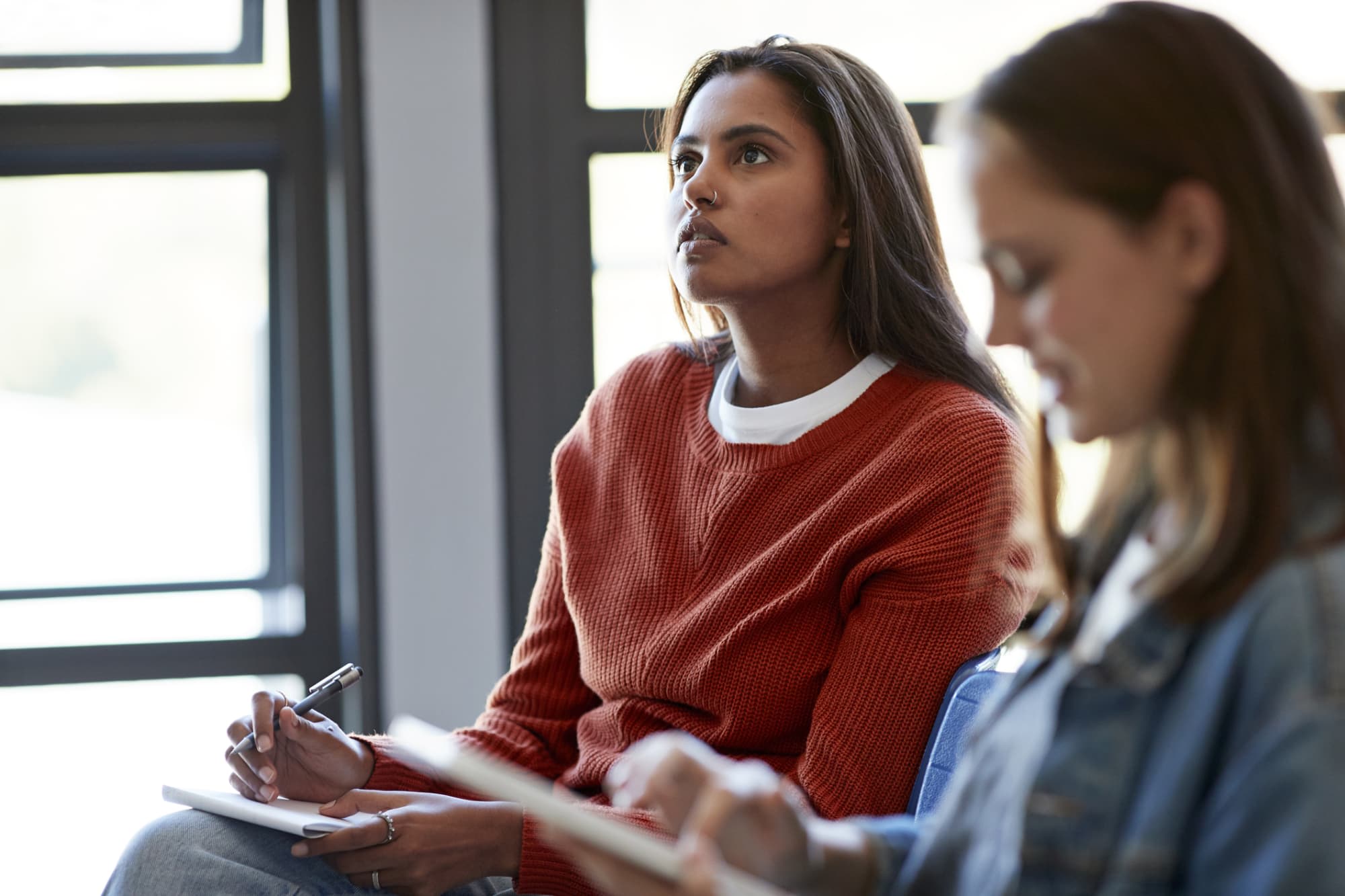 Prospective and current college students can use the FAFSA application to determine their eligibility for federal financial aid. Another popular financial aid form includes the CSS Profile, which 400 colleges and universities use to award need-based institutional aid. The following sections break down the differences between the two applications, instructions for filling them out, and […]
Search for Online Colleges by Subject
Discover schools with the programs and courses you're interested in, and start learning today.