Online Ph.D. in Computer Science Programs 2021
Search for online colleges by subject.
Computer and technology jobs account for 10% of the nation's economy, and the industry employed 12 million workers in 2019. Countless businesses, government agencies, educational institutions, and private individuals rely on computers and technology, creating an in-demand field for computer science degree graduates.
The Bureau of Labor Statistics (BLS) projects an 11% growth rate for jobs in this sector, much faster than the 4% projected growth rate for all occupations. Computer and technology practitioners with a Ph.D. in computer science can look forward to entering a robust and growth-oriented job market.
College Affordability Calculator
Break down your current financial situation, and receive a college tuition estimate you can afford to pay.
Featured Online Programs
Find a program that meets your affordability, flexibility, and education needs through an accredited, online school.
The Best Online PhD Degrees in Computer Science
| Rank | School | Location |
| --- | --- | --- |
| 1 | Capitol Technology University | Laurel, MD |
| 2 | Columbia University in the City of New York | New York City, NY |
| 3 | Dakota State University | Madison, SD |
| 4 | Embry-Riddle Aeronautical University-Worldwide | Daytona Beach, FL |
| 5 | Mississippi State University | Mississippi State, MS |
| 6 | Nova Southeastern University | Fort Lauderdale, FL |
| 7 | Pennsylvania State University | University Park, PA |
| 8 | University of California-Berkeley | Berkeley, CA |
| 9 | University of Minnesota-Twin Cities | Minneapolis, MN |
| 10 | University of North Texas | Denton, TX |
Ph.d in Computer Science: Students Frequently Asked Questions



Is a Ph.D. in computer science worth it?

Senior research positions and postsecondary teaching in the field often require candidates to hold a Ph.D. in computer science.




Does a Ph.D. increase salary?

According to BLS data, doctoral degree candidates earn median weekly earnings of $1,885, higher than master's, bachelor's, and associate degree-holders.




How long does it take to get a Ph.D. in computer science?

Learners typically take 4-5 years to complete a Ph.D. in computer science. Completion often depends on a student's academic background prior to the program.




What kinds of jobs can you get with a computer science degree?

Computer science degree jobs include data scientist, software engineer, network architect, and systems analyst.



Why Get a Degree in Computer Science?
A computer science degree can lead to career paths in diverse industries and qualifies degree-holders for many high-paying positions. Computer and information technology professionals earn a median salary of $91,250 per year, more than twice the average income for workers in all other occupations ($41,950). The 11% projected growth rate for this sector translates to the addition of 531,200 new jobs from 2019-2029.
Whether students complete an on-campus or online computer science degree, they can enter a field with high income potential and ample opportunities for career growth.
Online Guide to Accredited Colleges and Universities
How Much Does a Computer Science Degree Cost?
---
The National Center for Education Statistics reports that graduate students enrolled in a public institution within their home state paid an average of $12,171 for the 2018-2019 academic year. Learners paid $27,776 in tuition and fees for private colleges and universities during the same time period. Students pursuing a Ph.D. in computer science can expect to pay similar amounts for one year of enrollment in a doctoral program.
Online enrollees often save a substantial amount because they do not incur additional rent and transportation expenses. Moreover, some schools allow out-of-state online enrollees to pay in-state tuition. Since the difference between resident and nonresident tuition can be significant, students should find out whether their prospective college or university offers this benefit.
At the Ph.D. level, most schools offer students financial support through fellowships and grants, which can make a doctoral degree more affordable.
How Much Do Computer Science Majors Make?
---
A Ph.D. in computer science often qualifies degree-holders for top-level positions in academia and research. According to the BLS, postsecondary teachers earn a median annual salary of $80,790. Graduates working for grantmaking and giving organizations earn the highest median annual salary of $127,120. The states paying the highest salaries for postsecondary teachers include New York ($126,560), California ($105,100), Oregon ($96,270), New Hampshire ($89,830), and Vermont ($88,510).
Computer and information research scientists also earn high median salaries of $126,830 annually. The top-paying states for professionals in this field include California ($150,830), Virginia ($146,830), Washington state ($143,010), New York ($138,190), and Oregon ($137,760).
Courses in Computer Science
---
Courses for doctoral programs in computer science can vary significantly, depending on a school's focus, resources, and faculty. Some schools offer concentration areas such as human-computer interaction, language and information technologies, machine learning, and software engineering.
Colleges and universities offering an on-campus and online computer science degree generally adhere to one curriculum, especially when making foundation courses available in both formats. However, at the doctoral level, most schools allow students to follow an individualized study plan comprising classes most relevant to their career, research, and academic goals.
The courses described below represent a sample curriculum in computer science.
Students learn about various storage management techniques using recursive functions, which enables them to write more efficient programs with minimal code. The course familiarizes students with concepts such as target code generation, syntax and semantic analysis, compiler structures, and high-level language design and implementation.
The course helps students develop an in-depth understanding of database management systems design through an explanation of relevant topics such as structured data, recovery, and query optimization. The course also covers several aspects of distributed databases including fault tolerance and distributed concurrency control.
Students examine different computation models and study their properties and relational significance to each other. They also explore various computation theories and relevant formal languages. The course includes topics such as algorithmically solvable and unsolvable problems, formal grammars and models for recognizers, and computations complexity.
Certifications and Licensure for Computer Science
---
Professionals with a Ph.D. in computer science who wish to work in academia as a professor must first earn a teaching license from the board of education in the state where they plan to teach. No licensure requirements exist for degree-holders wishing to practice in the private sector or government agencies. However, earning a credible certification in a specific professional field signifies the degree-holder's commitment to the field and advanced knowledge and skills.
Certified Information Systems Security Professional
---
The International Information System Security Certification Consortium administers this credential. Ideal candidates include experienced security practitioners, network architects, and chief information officers. To earn the CISSP credential, candidates must pass a 250-question exam.
Certified in the Governance of Enterprise IT
---
The Information Systems Audit and Control Association (ISACA) administers the CGEIT credential. ISACA requires candidates to hold at least five years of professional-level enterprise management experience. The exam covers five domains: benefits realization, IT governance framework, resource optimization, risk optimization, and strategic management.
CompTIA Cloud+
---
Although a vendor-neutral certification, CompTIA Cloud+ nevertheless enjoys industry-wide recognition. The credential presents the degree-holder as a skilled and knowledgeable professional who can configure, deploy, and manage cloud-based infrastructure services. The exam comprises 90 performance-based questions that test-takers must complete in 90 minutes.
Scholarships for Computer Science
---
Colleges and universities usually offer various research and teaching fellowships to attract and support doctoral candidates. Students can also explore financial assistance programs administered by state and federal agencies, professional organizations, and nonprofits with established ties to the field.



American Fellowships from AAUW

Who Can Apply: The American Association of University Women accepts applications from women scholars pursuing a doctoral degree in any field. Applicants must hold full-time status and can apply the funds toward their dissertation research.

Amount: $6,000-$30,000

Love Your Career Scholarship

Who Can Apply: JonesTshirts.com awards this scholarship biannually to students attending an accredited U.S. college or university. Applicants submit an essay that details how they plan to pursue a career they love.

Amount: $1,000



Online Ph.D. in Computer Science Programs 2021
---
See Our Rankings Methodology
Capitol Technology University

Columbia University in the City of New York

Location

New York City, NY

Embry-Riddle Aeronautical University-Worldwide

Location

Daytona Beach, FL

Mississippi State University

Location

Mississippi State, MS

Nova Southeastern University

Location

Fort Lauderdale, FL

Pennsylvania State University

Location

University Park, PA

University of California-Berkeley

University of Minnesota-Twin Cities

University of North Texas

University of South Carolina-Columbia
Six of Pennsylvania's 14 state-run universities will merge into two schools for the 2022-23 academic year. Under the plan, California, Clarion, and Edinboro will become one university with three campuses...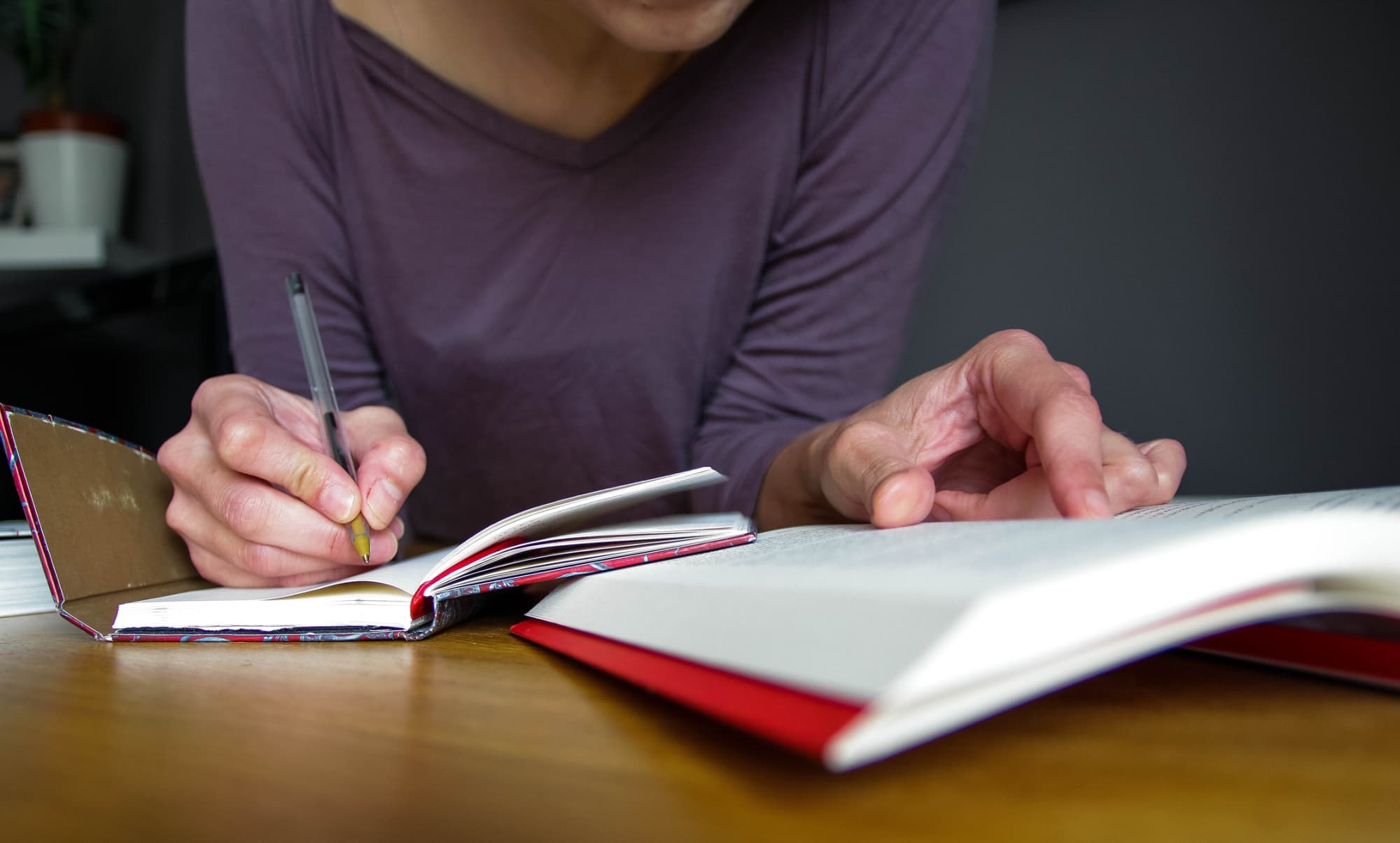 Welcome to our new series about personal student loan repayment. We'll be sharing how people got out of debt, whether it was through loan forgiveness, steady payments, or outside help....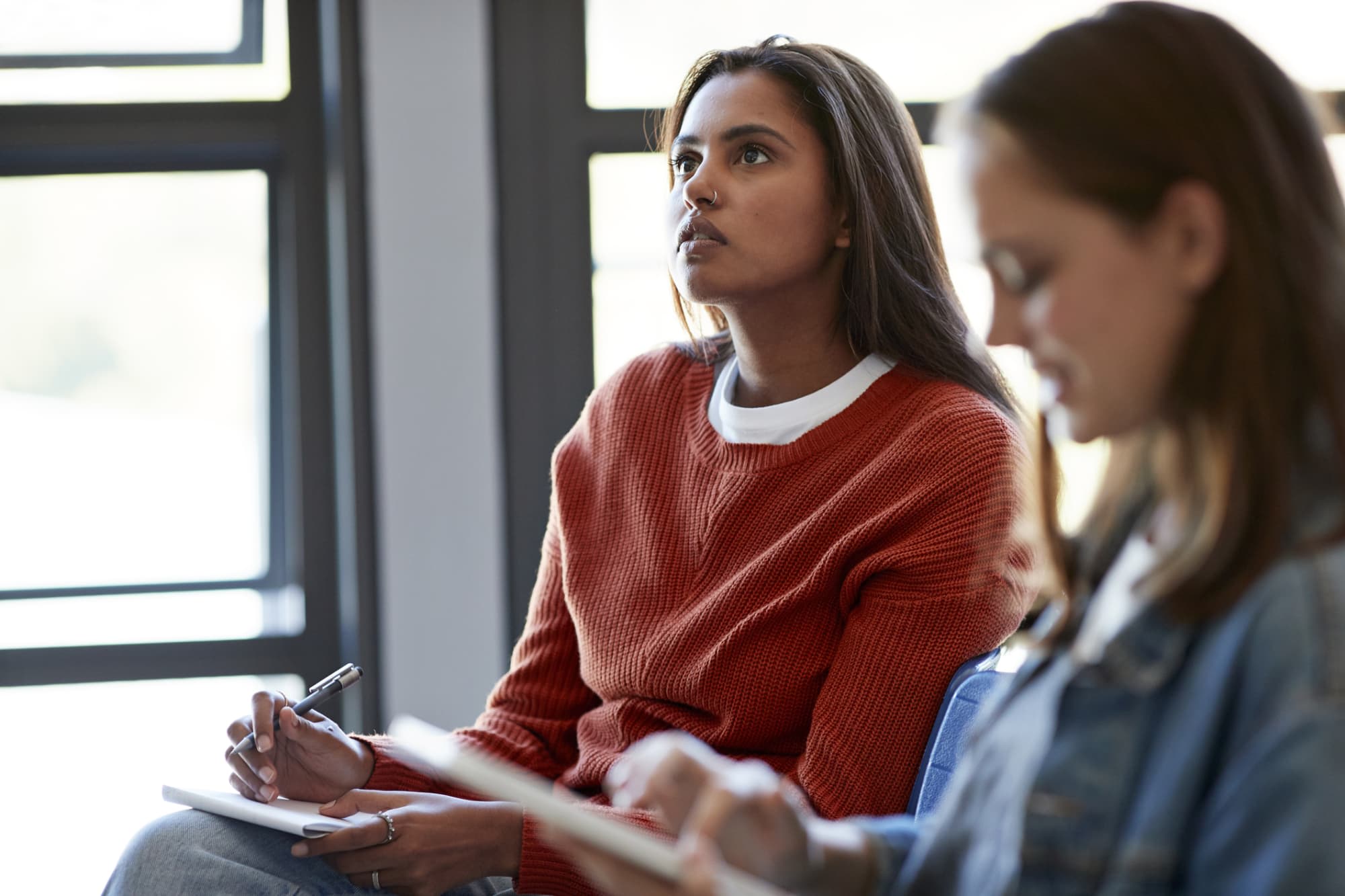 Prospective and current college students can use the FAFSA application to determine their eligibility for federal financial aid. Another popular financial aid form includes the CSS Profile, which 400 colleges and universities use to award need-based institutional aid. The following sections break down the differences between the two applications, instructions for filling them out, and […]
Search for Online Colleges by Subject
Discover schools with the programs and courses you're interested in, and start learning today.