Online Computer Programming Degrees 2021
Search for online colleges by subject.
A career as a computer programmer often suits mathematically-inclined, highly organized individuals skilled in logical thinking. A natural curiosity and desire to solve problems and well-developed analytical skills can also bolster computer programmer careers.
The Bureau of Labor Statistics (BLS) reports a $86,550 median annual salary for computer programmers, more than twice the annual median salary for all occupations. The BLS projects computer programmer positions to decline 9% during 2019-2029. Fortunately, computer programming bachelor's degree-holders often qualify for jobs in growth-oriented fields, including computer systems analysts and software developers.
This article provides a ranking of the top online bachelor's in computer programming degrees and highlights their costs, career outlooks, and scholarship opportunities.
Computer Programming Common Questions



What degree do I need to be a computer programmer?

Graduates of a two-year associate or four-year bachelor's in computer programming or computer science usually qualify for entry-level jobs in the field.




What kind of jobs can you get with a computer programming degree?

Computer programming degree-holders work as web developers, computer systems analysts, software quality assurance engineers, and mobile app developers.




How many years does it take to become a computer programmer?

A bachelor's in computer programming degree typically comprises 120 credits and takes four years of full-time enrollment to complete.




How hard is it to become a computer programmer?

Mathematically-inclined individuals with a penchant for problem-solving, organization, and logical thinking typically do well pursuing a computer programming bachelor's degree.



Featured Online Programs
Find a program that meets your affordability, flexibility, and education needs through an accredited, online school.
Why Get a Degree in Computer Programming?
The modern world runs on technology. Homes, offices, large corporations, mom-and-pop stores, government agencies, and private organizations all rely on computer technology. Computer programmers ensure computers perform millions of operations daily. A bachelor's in computer programming provides graduates with the skills to work in this professional arena, offering consistent work in diverse industries.
Many colleges and universities now offer computer programming degrees online. Without additional housing and transportation expenses, online computer programming bachelor's degree-seekers save a significant amount of money. Students often achieve significant savings even if paying the same tuition as on-campus enrollees.
Online Guide to Accredited Colleges and Universities
How Much Does a Computer Programming Degree Cost?
National Center for Education Statistics 2018-19 data show four-year bachelor's degrees averaging $20,598 at public schools and $47,541 at private nonprofit institutions. Both figures cover tuition, fees, room, and board. The cost for one year of enrollment in a bachelor's in computer programming degree would likely fall close to the given amounts.
The average cost for tuition and fees alone came to $7,250 for public institutions and $31,519 for private schools. Online enrollees benefit from the difference in costs for both types of institutions since they typically do not pay for on-campus housing. Accelerated online programs save students even more money with a shortened timeline and the ability to enter the workforce sooner.
Calculating the Cost of a College Degree
The calculation tool below allows applicants to compare the cost of attendance among schools. A college or university's website usually contains most of the required information. Applicants should remember to factor in any assured scholarship or grant money from schools or outside benefactors.
College Affordability Calculator
Break down your current financial situation, and receive a college tuition estimate you can afford to pay.
How Much Do Computer Programming Majors Make?
Skilled computer programmers find professional opportunities in just about every industry. According to the BLS, top computer programmer employers include computer design companies, software publishers, and general businesses and enterprises. These employers pay computer programmers mean annual salaries of $94,830, $129,410, and $97,520, respectively.
Currently, computer programmers do not need licensure, so they could build their careers in states with the highest industry salaries. Computer programmers earn annual mean salaries of $177,210 in Washington, $107,300 in California, $103,150 in Virginia, and $102,650 in Texas. The District of Columbia paid computer programmers the second highest mean annual salary at $119,010.
Computer programmers can earn vendor-specific or independent credentials to hone their skills in particular practice areas. Industry-recognized credentials often increase career options and income potential.
Courses in Computer Programming
A computer programming degree typically includes foundation and concentration coursework. Students develop a solid footing in the field and focus their study in areas supporting their educational and career objectives. Foundation classes often include operating systems, data structures, communications and networking, and web programming.
Computer programming degrees include project-based learning opportunities for enrollees to develop their coding, analytical thinking, and communication skills. The courses below represent a small sample of common classes included in many bachelor's in computer programming programs.
Students explore computers' design and construction. Participants gain an in-depth understanding of computer hardware, including large-scale data infrastructures and microprocessors. By understanding computer systems' inner workings, programmers can design and implement compatible software that is faster, cheaper, more efficient, and easier to use.
Enrollees create, write, and implement applications that can run on various platforms including Windows, Linux, and Mac. The course covers topics such as synchronization, multithreading, concurrent collection, and string handling. Students develop their programming skills in the language by working on projects with real-world relevance.
The course teaches students how to code specifically for user-facing software or websites. Students explore mainly non-design aspects of web development. Topics covered include advanced text formatting, document and website structures, and multimedia and embedding. The course familiarizes enrollees with mark-up languages commonly used for interactive web pages.
Certifications and Licensure for Computer Programming
As stated briefly above, states currently do not require computer professionals to secure a license to work. However, earning an industry-recognized credential can enhance one's professional credibility and increase career options. Certifications also serve practitioners transitioning to a new professional arena. We list three examples below.
Global Information Assurance Certification Secure Software Programmer-Java
---
The GIAC credential assures employers that the holder possesses the skills required to detect and mitigate security breaches. Programmers with this credential can identify coding weaknesses and write secure code to counter and prevent unauthorized intrusion.
CompTIA A+ Certification
---
Candidates must pass two exams to earn the credential. The exams cover topics such as cloud computing, hardware and network troubleshooting, mobile devices, and operating systems. The credential qualifies holders for jobs including technical support specialists, associate network engineers, and service desk analysts.
C++ Certified Professional Programmer
---
Candidates must show proficiency in creating template functions and classes and mastery of the C++ template mechanism. The CCP credential presents the holder as an industry professional capable of creating and implementing advanced algorithms and solving complex coding problems.
Scholarships for Computer Programming
---
Computer programming bachelor's degree-seekers often qualify for scholarship programs for computer science, engineering, or STEM students. Programming majors can also explore institutional financial aid packages and scholarship opportunities from professional organizations and nonprofits in the field.
Academy of Interactive Arts & Sciences Scholarships

Who Can Apply: The AIAS welcomes applicants enrolled in a computer-related program planning to pursue a career in game development and design. Candidates must show a minimum 3.3 GPA for consideration.

Amount: $2,500

Betty Stevens Frecknall Scholarship

Who Can Apply: The Foundation for IT Education awards the scholarship to full-time college students pursuing a computer-related program at an accredited U.S. institution. Applicants must hold a minimum 3.0 GPA.

Amount: $2,000

P.O. Pistilli Undergraduate Scholarship

Who Can Apply: Incoming freshmen with a minimum 3.0 GPA planning to pursue a degree in the engineering or computer field can apply. Applicants must come from a traditionally underrepresented group, including women, African Americans, Native Americans, Latinos/as, or students with disabilities.

Amount: S4,000
Online Bachelor's in Computer Programming Degrees 2021
Students can specialize in applications development, business intelligence, cybersecurity or networking when enrolled in Bellevue University's online program to earn a Bachelor of Science in Computer Information Systems. You will satisfy 127 credits with a minimum 2.0 GPA by taking coursework through the web platform Cyber-Active. Resources such as BRUIN Support and the Service Desk are available to assist in academic advising or technical challenges. You need only fill out an application and submit proof of high school completion to be eligible for admissions.

Davenport University

Location

Grand Rapids, MI

Davenport University's Global Campus supports online learners through free tutoring, military services, career guidance, library access, academic advising and technical assistance for navigating the web platform Blackboard. This option is available for many of the school's degree programs, including its Bachelor of Science in Computer Science for those interested in computer programming. The degree entails 120 credit hours with a 2.3 grade average. Students will complete both core and concentration-specific coursework in Artificial Intelligence, Gaming and Simulation or Computer Architecture and Algorithms. Your application must include transcripts and ACT or SAT scores.

Western Governors University

Location

Salt Lake City, UT

In addition to completing a bachelor's degree, students enrolled in WGU Nevada's online program for computer science will earn certifications in CIW Site Development Associate, ITIL 1 Foundation Certification, CompTIA Project+ and Oracle Database SQL. Curriculum is delivered in a competency-based format, allowing students to complete the required 120 credits at their own pace and take assessments when they feel prepared. All classes must be passed with a grade B or higher. You will submit transcripts, take a WGU Readiness Assessment and participate in an interview in order to register. The school encourages online learners to utilize their academic resources.

Students interested in computer programming and who already hold an associate degree with a minimum 2.5 GPA are eligible to enroll in North Seattle College's Bachelor of Applied Science in Application Development. You will participate in 70 credit hours covering topics such as Relational Database Technology and Cloud Computing in order to fulfill a total of 180 hours. Curriculum is delivered through on-campus, online, practicum and internship experiences to prepare graduates for work as software and application developers.

Fort Hays State University

At Fort Hays State University, students working toward a Bachelor of Science in Computer Science will be prepared to enter programming positions in a range of industries and fields. Once admitted, you will complete 55 general education and 65 degree-specific credits with a grade D or above. Curriculum covers topics of data structures, programming language and software engineering. Online learners can utilize TigerTech, which helps you navigate your online courses or Tiger Outreach, which offers skill development for test anxiety, time management and self-care. Applying entails filling out an application and submitting transcripts.

Students working toward a Bachelor of Science in Computer Science through Baker College's online campus can focus on computer programming, database technologies or mobile application software engineering. Program admissions call for the submission of transcripts, as well as SAT, ACT or GED scores. Once registered, you must complete a waiver acknowledging the requirements of the program and your responsibilities as a student. Degree completion will follow the satisfaction of 120 credits with a minimum 2.0 GPA. Free tutoring, a library database and writing services are just a few of the resources that online learners have access to.

If you work for a partner corporation that participates in Limestone College's Corporate Grant Program, you are eligible for a 10% discount on tuition each semester. This deal applies to those studying online to complete a Bachelor of Science in Computer Science with an emphasis on programming. Following graduation, which involves the fulfillment of 123 credit hours with a 2.0 grade average, students enter the workforce as application developers, software analysts and software engineers. Applications should include transcripts and SAT or ACT scores.

Students desiring to enter the workforce as computer programmers, web developers, network administrators or computer network architects can complete a Bachelor of Science in Computer Information Technology via online and on-campus studies at Hodges University. After finishing 120 credit hours with a minimum 2.0 GPA, graduation will lead to certifications in A+, Net+, Security+, Linux+, MCAS, CCNA, MCP, MCSA or ICCP C++. You must meet certain technical requirements, as well as sumbit transcripts, in order to be eligible for the program.
See Our Rankings Methodology
Six of Pennsylvania's 14 state-run universities will merge into two schools for the 2022-23 academic year. Under the plan, California, Clarion, and Edinboro will become one university with three campuses...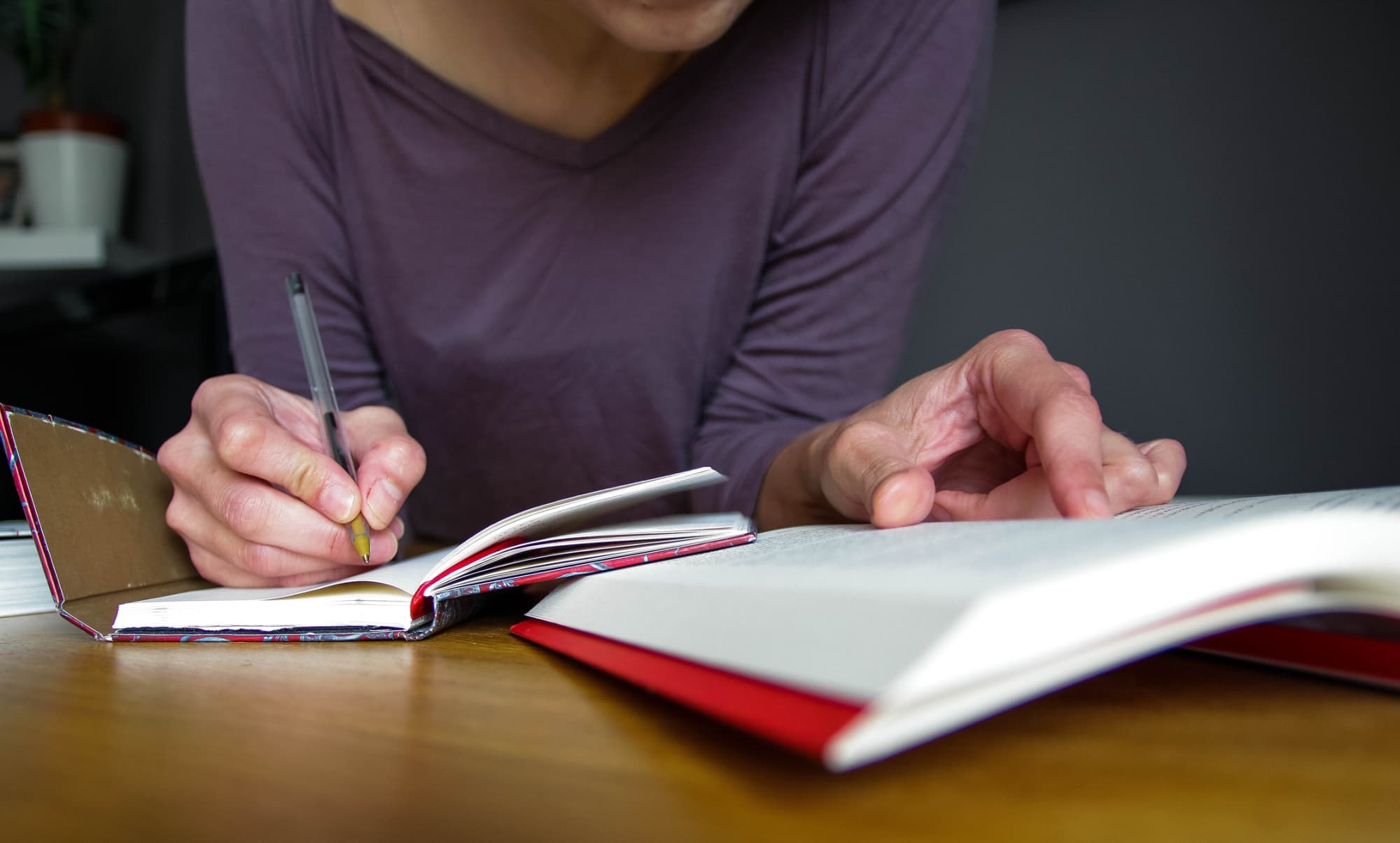 Welcome to our new series about personal student loan repayment. We'll be sharing how people got out of debt, whether it was through loan forgiveness, steady payments, or outside help....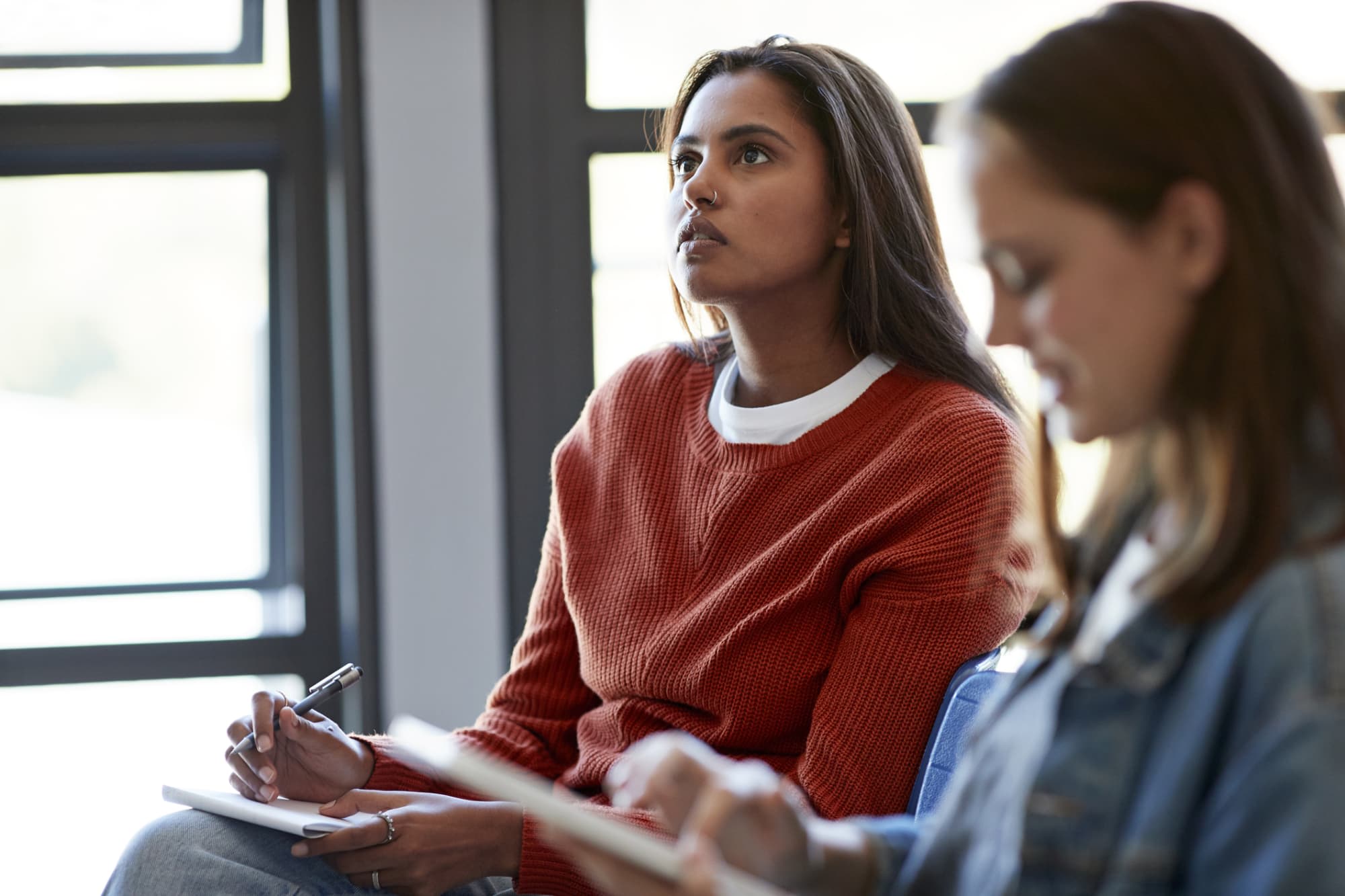 Prospective and current college students can use the FAFSA application to determine their eligibility for federal financial aid. Another popular financial aid form includes the CSS Profile, which 400 colleges and universities use to award need-based institutional aid. The following sections break down the differences between the two applications, instructions for filling them out, and […]
Search for Online Colleges by Subject
Discover schools with the programs and courses you're interested in, and start learning today.