SIZE AND SETTING Two-year, very large
CAMPUS TYPE City: Large
RELIGIOUS AFFILIATION Not Applicable
ACCREDITATION(S) North Central Association of Colleges and Schools The Higher Learning Commission
Expenses
Average In-State Cost $2,046
Average Out-Of-State Cost $7,830
Percent of Students Receiving Financial Aid 25%
Average Financial Aid Amount $1,633
Student Population
Total Undergraduates 17,717
Student-Faculty Ratio 21:1
Male vs Female 50%Male50%Female
Full-Time vs Part-Time 35%Full-Time65%Part-Time
Classroom Setting
2,499Students enrolled exclusively in distance education courses
4,004Students enrolled in some but not all distance education courses
14,005Students enrolled exclusively in distance education courses
Race or Ethnicity
49%White
6%Black
25%HIspanic
4%Asian
4%American Indian
0%Pacific Islander
2%2 or More Races
6%Unknown…
Graduation
Median School Value
Median Post-Graduate Salary
$34,600Below Average
Contact Info
Mesa Community College
1833 W Southern Ave, Mesa, AZ 85202
[Google Maps]
Datos del mapa ©2020 Google, INEGICondiciones del Servicio
SEARCH RANKINGS FOR THIS SCHOOL
Data Sources
The data included on this page is collected from The Integrated Postsecondary Education Data System, a Department of Education program managed by the National Center for Education Statistics. Surveying over 7,500 colleges annually, it is among the most long-standing and trusted providers of U.S. postsecondary information. Note that IPEDS relies on self reported survey data from each college and therefore it may be slightly out of date or inconsistent with current levels. Please refer to each individual college website or contact the admissions office for further information.
Six of Pennsylvania's 14 state-run universities will merge into two schools for the 2022-23 academic year. Under the plan, California, Clarion, and Edinboro will become one university with three campuses...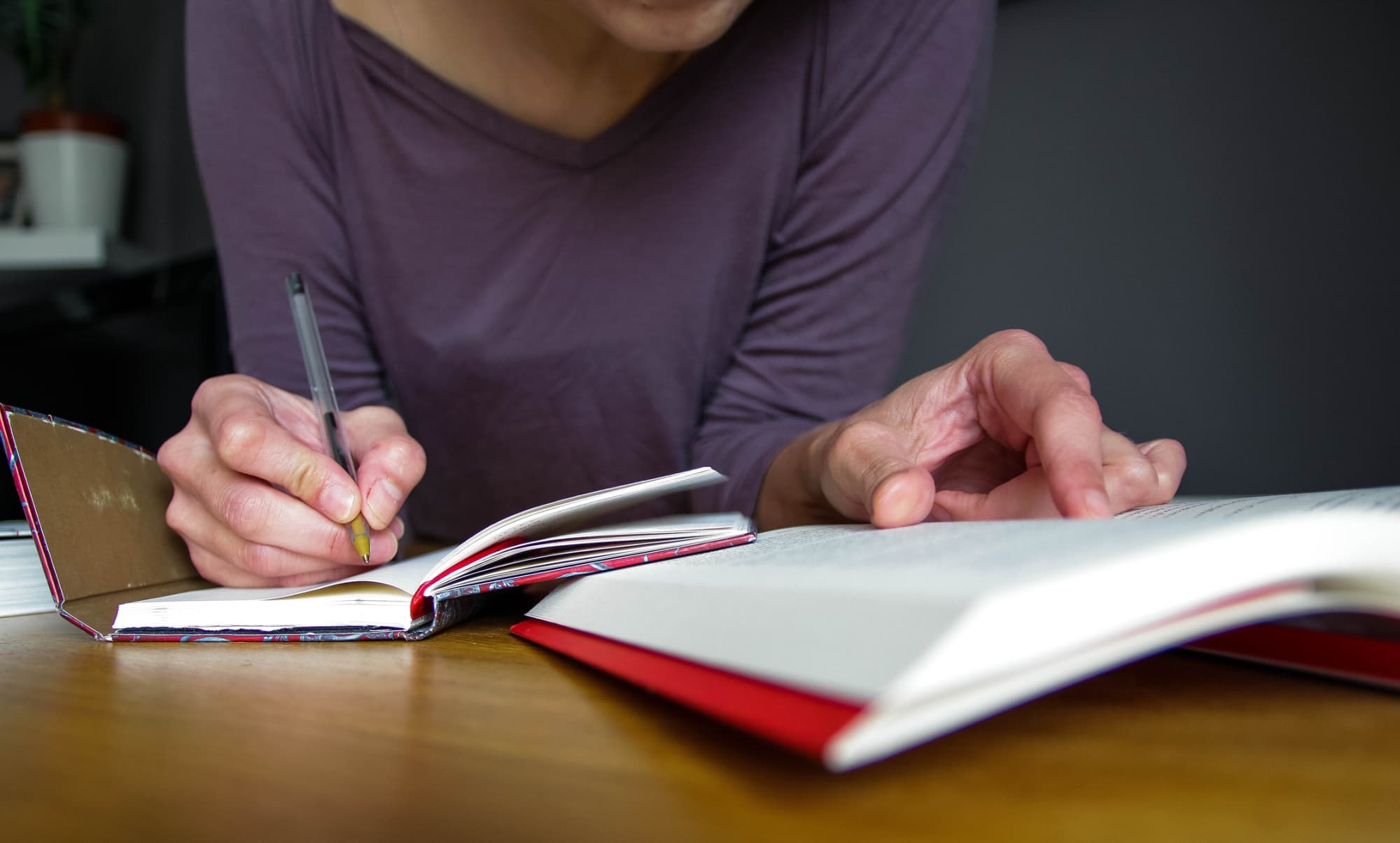 Welcome to our new series about personal student loan repayment. We'll be sharing how people got out of debt, whether it was through loan forgiveness, steady payments, or outside help....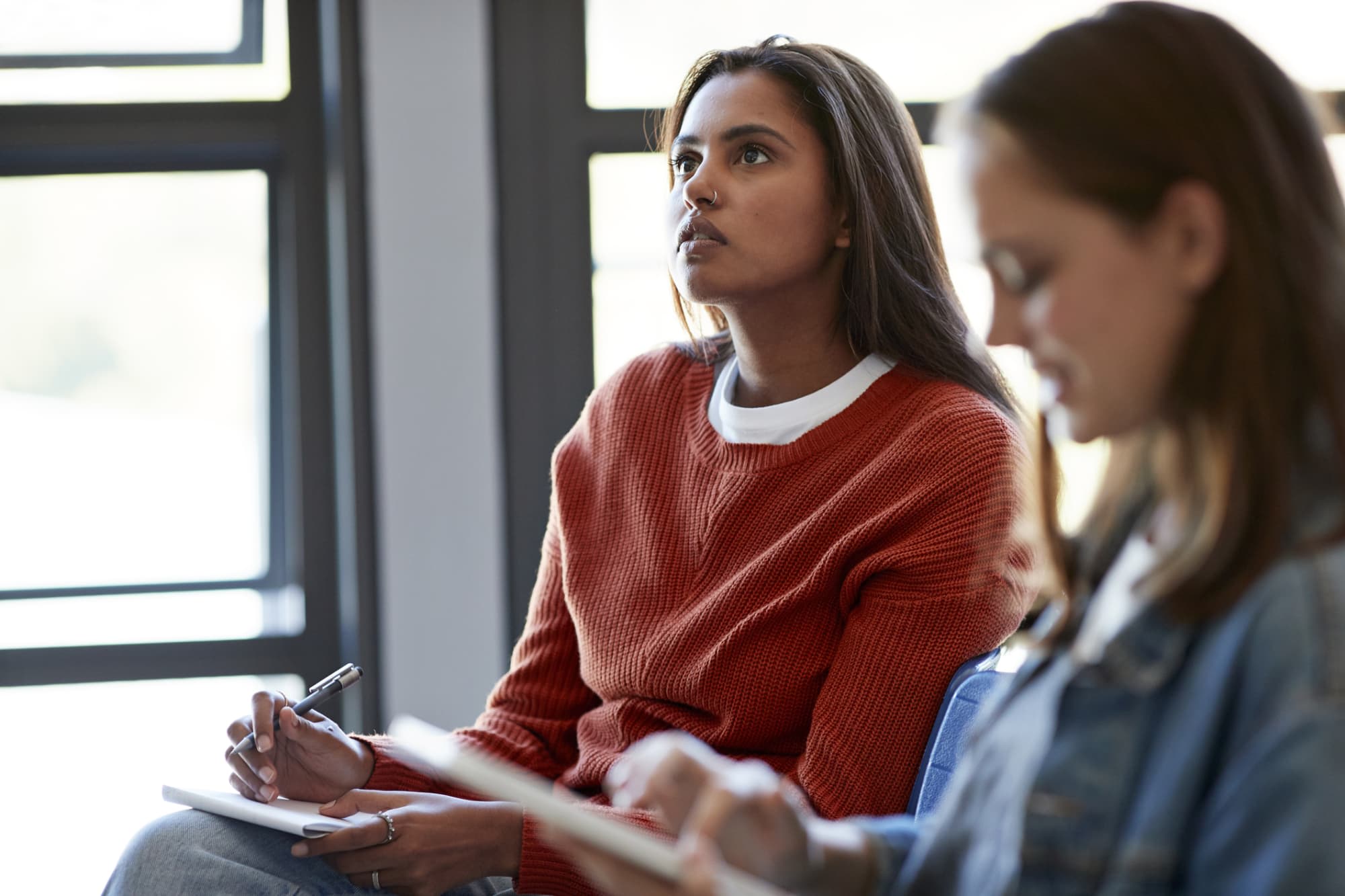 Prospective and current college students can use the FAFSA application to determine their eligibility for federal financial aid. Another popular financial aid form includes the CSS Profile, which 400 colleges and universities use to award need-based institutional aid. The following sections break down the differences between the two applications, instructions for filling them out, and […]
Search for Online Colleges by Subject
Discover schools with the programs and courses you're interested in, and start learning today.