SIZE AND SETTING
Two-year, small
CAMPUS TYPE
Town: Fringe
RELIGIOUS AFFILIATION
Not Applicable
ACCREDITATION(S)
North Central Association of Colleges and Schools The Higher Learning Commission
Expenses
Average In-State Cost
$3,620
Average Out-Of-State Cost
$6,410
Percent of Students Receiving Financial Aid
15%
Average Financial Aid Amount
$1,855
Student Population
Total Undergraduates
764
Student-Faculty Ratio
14:1
Male vs Female
30%Male70%Female
Full-Time vs Part-Time
47%Full-Time35%Part-Time
Classroom Setting
119Students enrolled exclusively in distance education courses
214Students enrolled in some but not all distance education courses
995Students enrolled exclusively in distance education courses
Race or Ethnicity
75%White
16%Black
4%HIspanic
0%Asian
0%American Indian
0%Pacific Islander
4%2 or More Races
0%Unknown…
Graduation
Median School Value
Median Post-Graduate Salary
$26,200Below Average
Contact Info
College of the Ouachitas
One College Circle, Malvern, AR 72104-0816
[Google map]
SEARCH RANKINGS FOR THIS SCHOOL
Data Sources
The data included on this page is collected from The Integrated Postsecondary Education Data System, a Department of Education program managed by the National Center for Education Statistics. Surveying over 7,500 colleges annually, it is among the most long-standing and trusted providers of U.S. postsecondary information. Note that IPEDS relies on self reported survey data from each college and therefore it may be slightly out of date or inconsistent with current levels. Please refer to each individual college website or contact the admissions office for further information.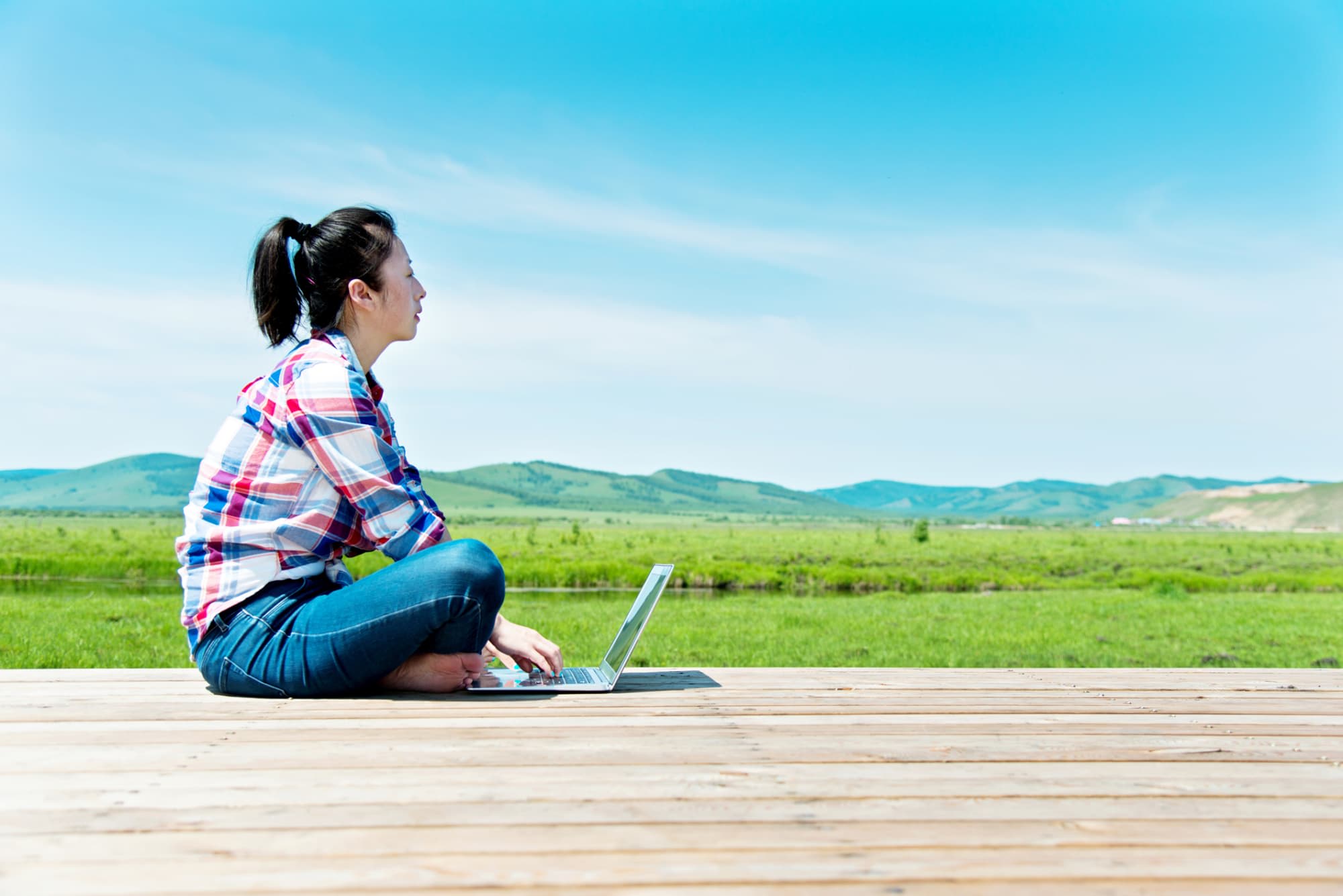 Anyone without access to modern information technology faces a digital divide. People without reliable high-speed internet access may deal with barriers in daily life. K-12 and higher education, job searches,...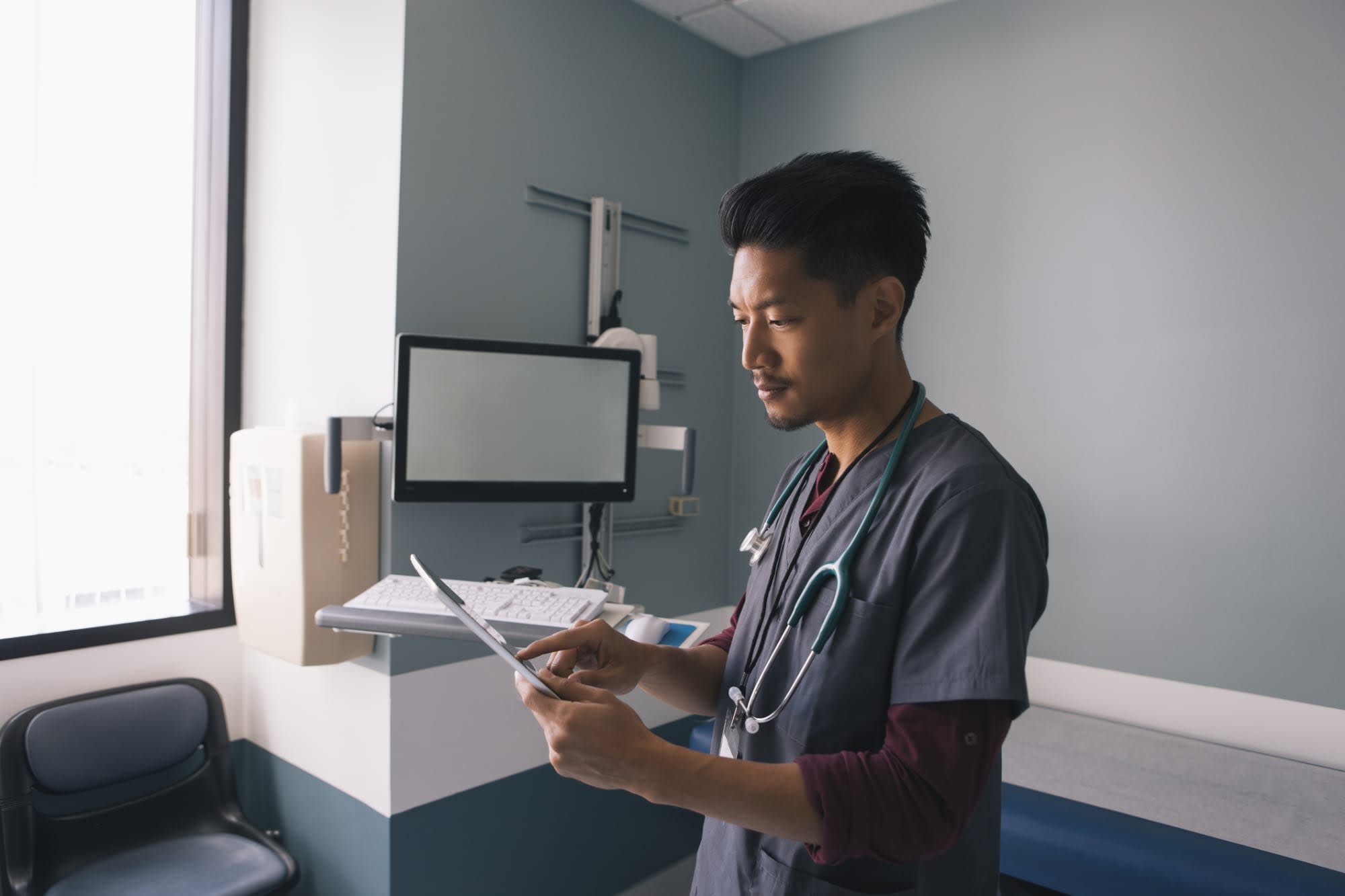 More than four million nurses work in the United States. As nurses earn higher degrees, they see their earning potential increase. Demand for nurses continues to grow, making nursing a strong career path. Though people often equate nurses with RNs, nursing professionals hold various levels of nursing credentials. CNAs or LPNs provide basic nursing care, […]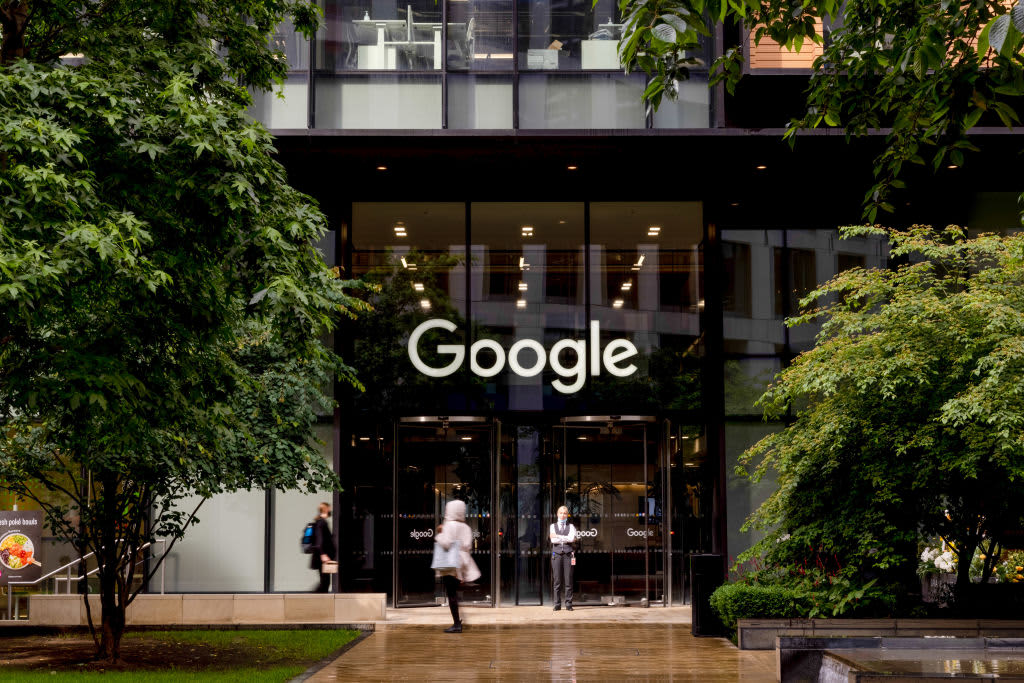 In the early 2010s, Lynda.com and Coursera began offering massive open online courses (MOOCs). Common subjects include coding, mathematics, and language. These accessible, self-paced courses provided a quick way to...
Search for Online Colleges by Subject
Discover schools with the programs and courses you're interested in, and start learning today.