What is a U.S. Embassy? A Guide for Study Abroad Students
What is a U.S. Embassy?
Every U.S. student studying abroad should know the location of the nearest U.S. embassy by heart. What is an embassy? This government entity operates in a foreign country and performs specific tasks for U.S. citizens traveling abroad. What can an embassy do for study abroad students? Here, Americans find help with tasks like passport replacement, visa renewal, legal services, or absentee voting.
Consulates serve similar purposes but usually do not offer the same variety of services. The government publishes a complete list of official U.S. embassies and consulates. The U.S. government operates embassies in most, but not all, foreign countries. Keep reading to learn more about essential embassy functions.
What Can an Embassy Do for Study Abroad Students?
What is an embassy's purpose? An embassy provides crucial help for learners in the event of a major or minor emergency. Students who lose essential documents, experience medical issues, or become victims of a crime should contact the nearest embassy.
The government runs websites for each embassy and communicates information about travel advisories. Advisories may be needed because of civil unrest, COVID-19 infection rates, or natural disasters. An embassy performs unique functions that not many travelers may know about. Embassies provide notary services and accept official ballots for elections. They connect travelers with suggested attorneys should the need arise.
However, embassy professionals can not help with certain things. They do not provide aid for financial hardships, locate lost property, or replace driver's licenses. They do not offer tax filing services, authorize pay for medical treatments, or mail packages.
Can an Embassy Issue a New Passport?
---
Pickpockets or misplaced bags may lead to a stolen passport. Although losing a passport feels stressful, travelers can fix the situation with help, often faster than they realize. Embassies typically issue an emergency passport in about 72 hours and a fully valid passport in two weeks. If the learner studying abroad becomes ill, a family member or guardian can also apply for an emergency passport stateside.
To receive a passport from an embassy, applicants must show proof of identity, typically a government-issued ID. However, since an ID often goes missing with a passport, the embassy may access identification records electronically. The application requires proof of U.S. citizenship, usually through a birth certificate that embassy professionals can access electronically. The passport replacement application requires a passport-style color photo.
The U.S. embassy will inform the applicant how to report a stolen passport.
Can an Embassy Issue a New Student Visa?
---
What is an embassy's policy for missing student visas? If a student visa gets lost or stolen, the nearest U.S. embassy or consulate can replace it. Countries place visas in a passport, so a missing visa also means a missing passport. For a timeline on passport replacements, refer to the section above titled, "Can an Embassy Issue a New Passport?"
Individuals who lose their student visa stateside must contact the embassy located in the foreign government directly. They may need to apply in person. Most embassies require a written account outlining the loss of the passport and visa. If the visa gets stolen, students should include a copy of the police report.
Individuals who lose their visas should sign up for credit monitoring and consider freezing their credit scores. If the applicant later finds the original visa after reporting it missing, the visa is no longer valid. Learn more about student visas by reading our guide.
Will an Embassy Fly You Home?
---
Unfortunately, poorly timed emergencies and tragedies can happen while abroad. Should a problem occur, will an embassy fly you home? In some rare cases, yes.
If an American needs to return home to safety, they should first contact the nearest embassy. An embassy may help make travel arrangements for U.S. citizens in case of civil unrest or natural disasters. While the embassy may loan travel money upfront, students should expect to reimburse the government. For an evacuation, the government may transport citizens to the nearest safe country. Individuals must then plan their own travel arrangements home.
So can an embassy protect you in an emergency? While they can, travelers need enough money to take care of themselves. To prevent paying for emergency expenses, students can purchase travel insurance.
Can an Embassy Help Me With a Medical Emergency?
---
The U.S. government hires professionals at embassies to connect travelers with hospital information. In life or death situations needing immediate assistance, travelers should first contact the country's emergency phone number. Note that only a few countries also use 911 as the emergency line.
For non-emergent health issues, individuals can ask the embassy for hospital or doctor recommendations. Embassies do not offer any direct medical care.
Students should consider purchasing travel insurance, and bringing proof on their trip. Some countries require travel insurance for a student visa. Certain countries provide some free medical services to short-term tourists. Also, make sure to pack enough routine medications for the trip's full length.
Can an Embassy Help Me With a Foreign Legal System?
When visiting a foreign country, U.S. citizens must abide by local laws. U.S. citizenship does not exempt travelers from these laws. Before traveling, students should research the country's laws to prevent citations or detainment.
However, mistakes happen, and U.S. embassies will help citizens navigate foreign legal systems by recommending attorneys. Embassy professionals can not provide legal advice or directly represent travelers. They connect people with the right type of lawyers, such as a barrister or foreign legal consultant.
Individuals must pay their own attorney fees, sometimes up front. The U.S. government recommends choosing an attorney fluent in English that can translate complicated legal documents.
Where Can I Find an Embassy?
---
U.S. learners studying abroad should only contact or visit embassies listed on the official government site. Here, you will find addresses and telephone numbers for U.S. embassies abroad. Only provide personal information to professionals working at these legitimate embassies. Finally, enjoy the unforgettable experience of studying abroad and stay safe.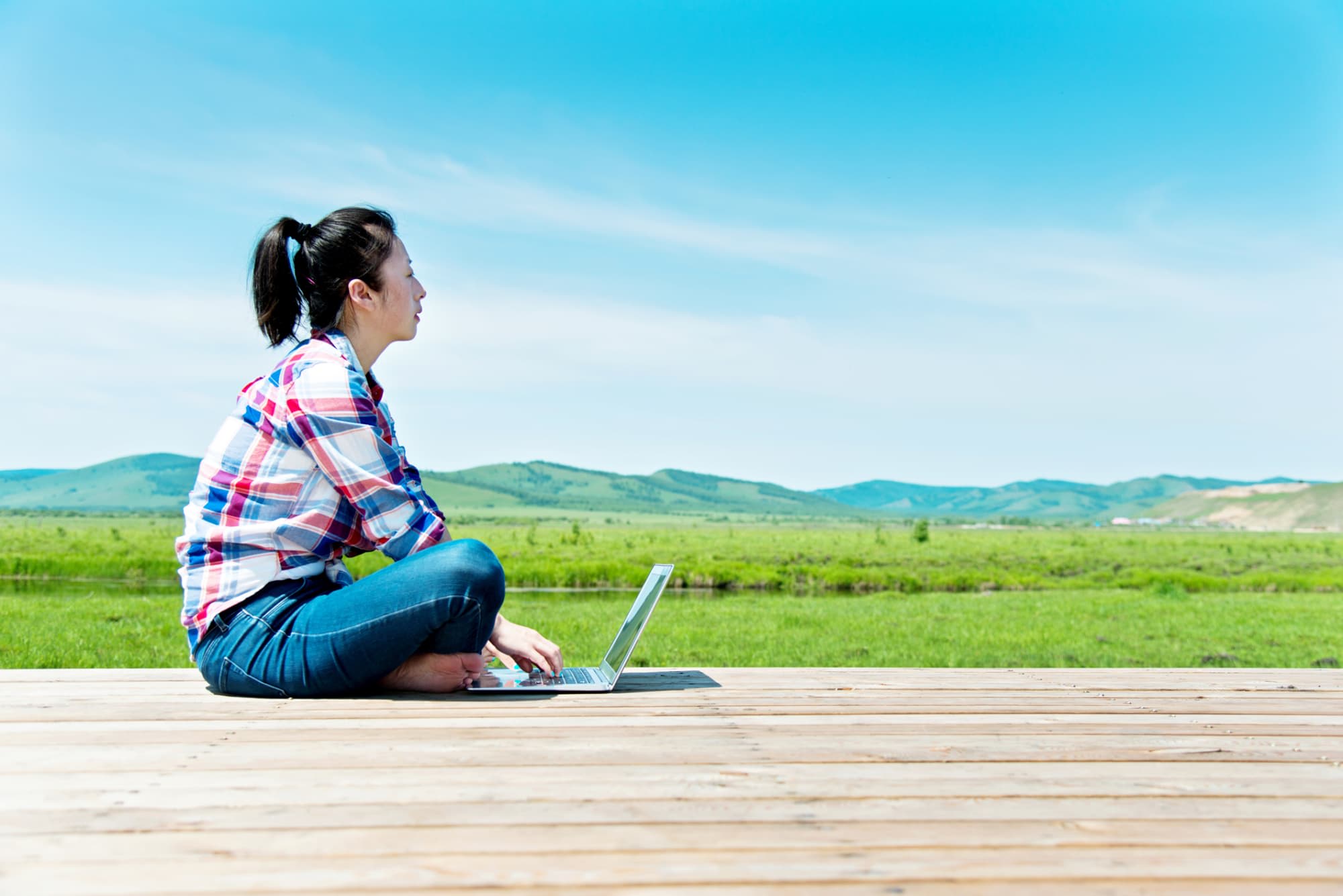 Anyone without access to modern information technology faces a digital divide. People without reliable high-speed internet access may deal with barriers in daily life. K-12 and higher education, job searches,...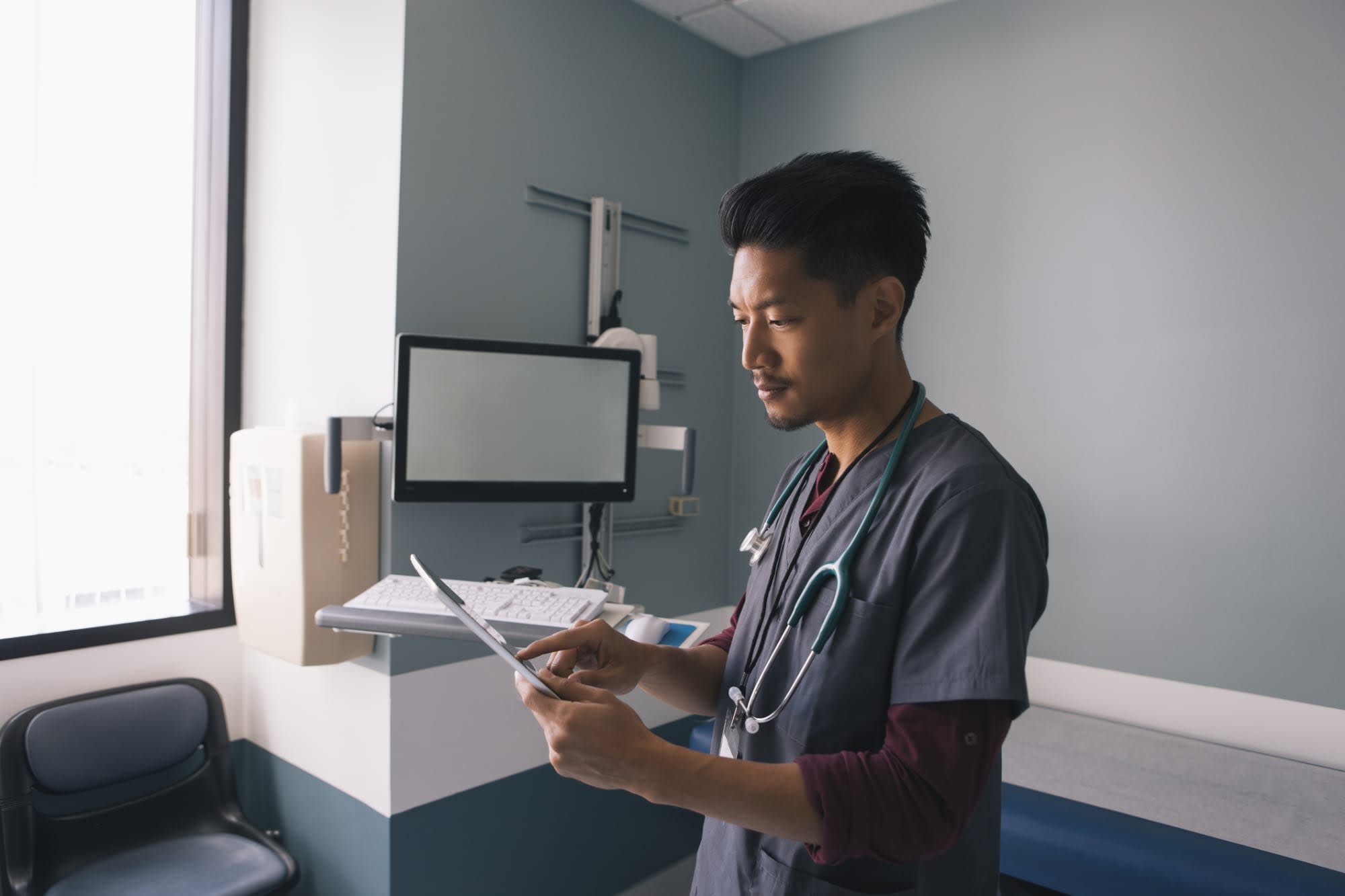 More than four million nurses work in the United States. As nurses earn higher degrees, they see their earning potential increase. Demand for nurses continues to grow, making nursing a strong career path. Though people often equate nurses with RNs, nursing professionals hold various levels of nursing credentials. CNAs or LPNs provide basic nursing care, […]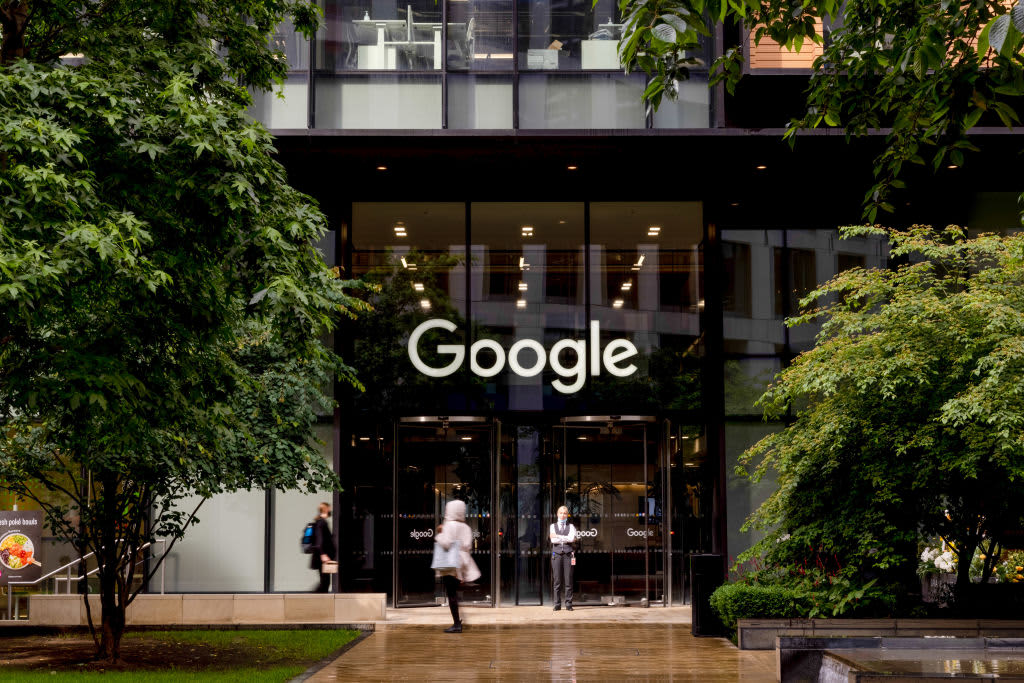 In the early 2010s, Lynda.com and Coursera began offering massive open online courses (MOOCs). Common subjects include coding, mathematics, and language. These accessible, self-paced courses provided a quick way to...
Search for Online Colleges by Subject
Discover schools with the programs and courses you're interested in, and start learning today.