Search for online colleges by subject.
Apps to Help with Budeting
A budget helps college students plan for future purchases and navigate current expenses, including tuition, books, and room and board. Even learners who receive financial assistance from a relative should practice financial responsibility because this aid often ends after graduation.
While budgeting requires time and thoughtful consideration, budgeting apps can help. In this guide, we highlight 10 budgeting apps for students and their pros and cons. Consider trying out a few until you discover one that sticks.
Read on for a list of online budgeting apps and discover which budget app is best for your situation.
Starting to Budget



Q. Why make a budget?

Creating a budget can help you reach your financial goals. Financial health and freedom require a budget.




Q. What is a zero-based budget?

A zero-based budget assigns all earned income a purpose. People using this method approve and justify all purchases and savings at the beginning of a pay period, leaving zero dollars left at the end of the period.




Q. What is an emergency fund?

An emergency fund exists to pay for unexpected financial burdens, such as a car repair or a hospital stay. Most experts suggest putting 3-6 months of living expenses in an emergency fund.




Q. Do budgeting apps cost money?

Some budgeting apps charge a fee, but many do not. In this article, we discuss both free and subscription-based budgeting apps for students.




Q. How often should I update my budget?

Students should update their budget monthly or each pay period. Weekly check-ins also help individuals stay on track.



Accredited Online College Programs
Explore our featured online programs and find the right match for you today.
Free Online Budgeting Apps
---
College students often face tight budgets, so paying for a budgeting app could mean forgoing something else. With free budgeting apps, learners can get started without worrying about cost.



Mint

This free budgeting app allows users to create custom budgets, monitor their credit scores, and view all investments and bank accounts in one place. Mint provides Mintsights, which give encouraging messages and recommendations and notifies individuals when a bill increases. The app also connects users with student loan providers. Mint does not offer a paid version.




Personal Capital

This app focuses on budgeting for investments, helping users plan for retirement, uncover hidden fees, and oversee a portfolio. Personal Capital features built-in investment intelligence that shows users how investments perform over time. The app's dashboard also displays debt so that learners can efficiently track their student loans. Personal Capital is free to download, but users must pay for Personal Capital Advisors Corporation's advisory services.




PocketGuard

PocketGuard allows users to create automatic savings transactions and keeps users updated on account balances and upcoming bills. Visual learners significantly benefit from features like a pie chart of spending categories and goal-saving graphics. This app also searches for ways to lower users' monthly bills. College students can monitor their SoFi student loan balances through the app. The paid version costs $4.99 per month or $34.99 per year and includes advanced features like ATM withdrawal capabilities.




Wally

This app allows users to monitor all their loan, checking, savings, and credit card accounts in one place. Users can also set budgets for subcategories like groceries, entertainment, and home purchases. Visual tools like the financial calendar provide further clarity for those new to budgeting, like students. This feature displays past and upcoming transactions on a calendar. The app's paid version, Wally Premium, lets multiple users manage joint accounts as a team, add foreign currency accounts, and export data into a CSV.




EveryDollar

Financial expert Dave Ramsey created the EveryDollar app, which encourages users to follow a zero-based budget that assigns a purpose for each dollar earned. Users can drag and drop each purchase into a spending category to stay on track. Additionally, EveryDollar's website publishes tips for students on creating a budget using the app. The premium version includes bonus features like custom spending reports and budgeting lessons.




HoneyDue

College students who share a bank account with their significant other might benefit from using Honeydue. Two people can access the same account and view credit card balances, upcoming bills, and budget allowances for categories. Users can also view a list of preapproved credit card offers through the app.




Zeta

Zeta also offers couples a budgeting solution. This app gives bill notifications, divides credit card usage by person, and displays a helpful graphic of personal spending allowances. Users can also view their shared net worth and split transactions to repay each other. This app provides all the features to all users for free.



Paid Online Budgeting Apps
---
Paid budgeting apps for students feature additional benefits. Some offer free trials before making users commit to a payment. See below for three popular budgeting apps that charge fees.



You Need A Budget

You Need A Budget encourages users to assign a purpose for each dollar. The app includes spending categories and goal-setting functions. According to You Need A Budget, new users save $600 in the first two months on average. First-time users can try the app for free for 34 days. You can choose from an $11.99 per month plan, or save $59 per year with the $84 annual plan.




Acorn

Individuals new to investing should try Acorn. Users who open an Acorn checking account can invest in the stock market with extra funds and use the built-in automatic savings function. Acorn allows users to invest for short-term goals and retirement. The app costs $1 per month for the basic account. The $3 per month account features a metal debit card and bonus investment features. Families can invest on behalf of their children with the $5 per month family plan.




Quicken

Quicken lets users manage their accounts on desktop and mobile platforms. Unlike many budgeting apps, Quicken includes free phone and chat assistance. The app also features perks like 5 GB of free Dropbox storage so that college students can store their class projects online safely. Quicken provides two membership tiers. The $35.99 per year plan offers all the basic functions, but the $51.99 per year unlocks additional features like managing debt and creating custom budgets.



Other Financial Resources for Students
Six of Pennsylvania's 14 state-run universities will merge into two schools for the 2022-23 academic year. Under the plan, California, Clarion, and Edinboro will become one university with three campuses...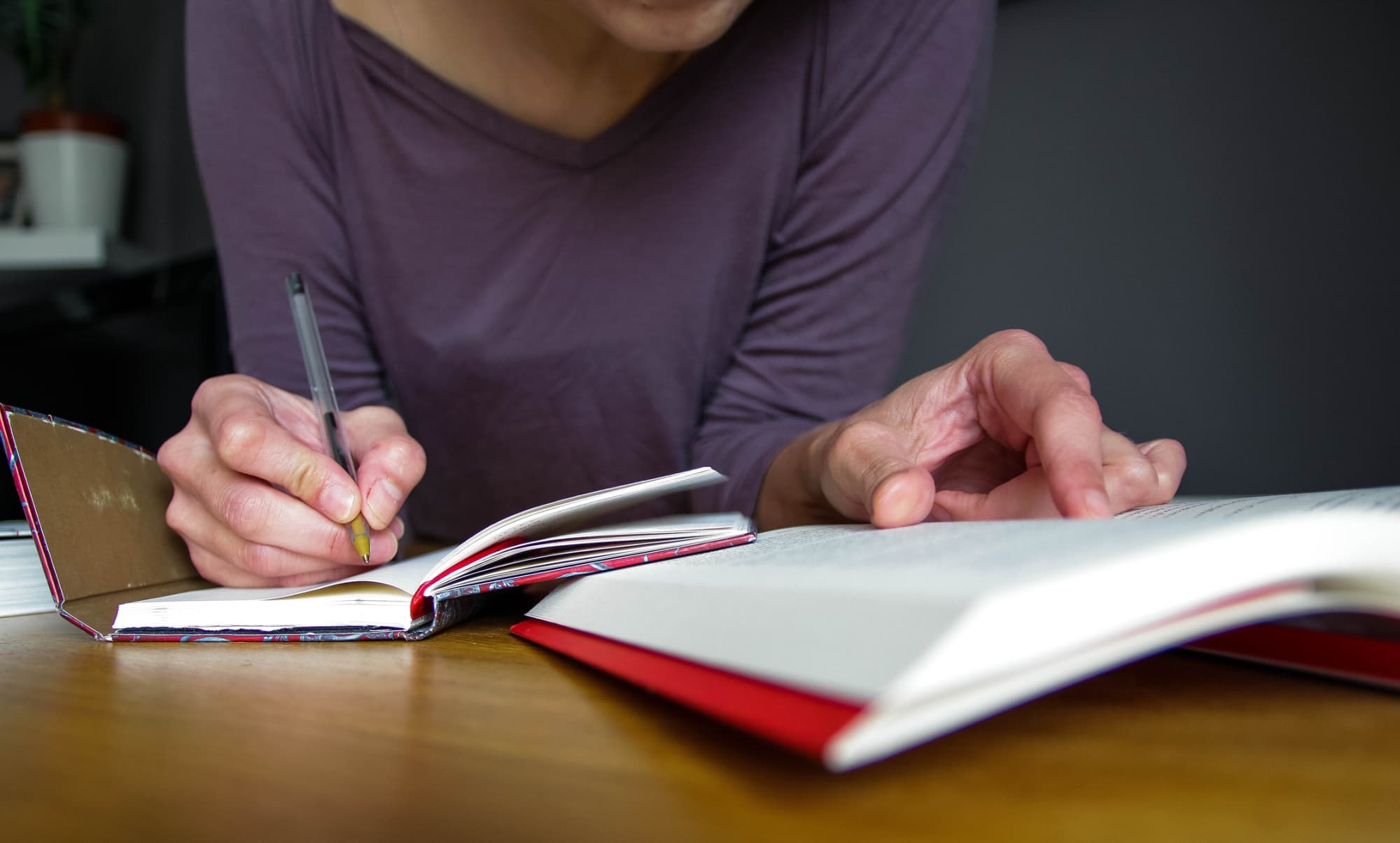 Welcome to our new series about personal student loan repayment. We'll be sharing how people got out of debt, whether it was through loan forgiveness, steady payments, or outside help....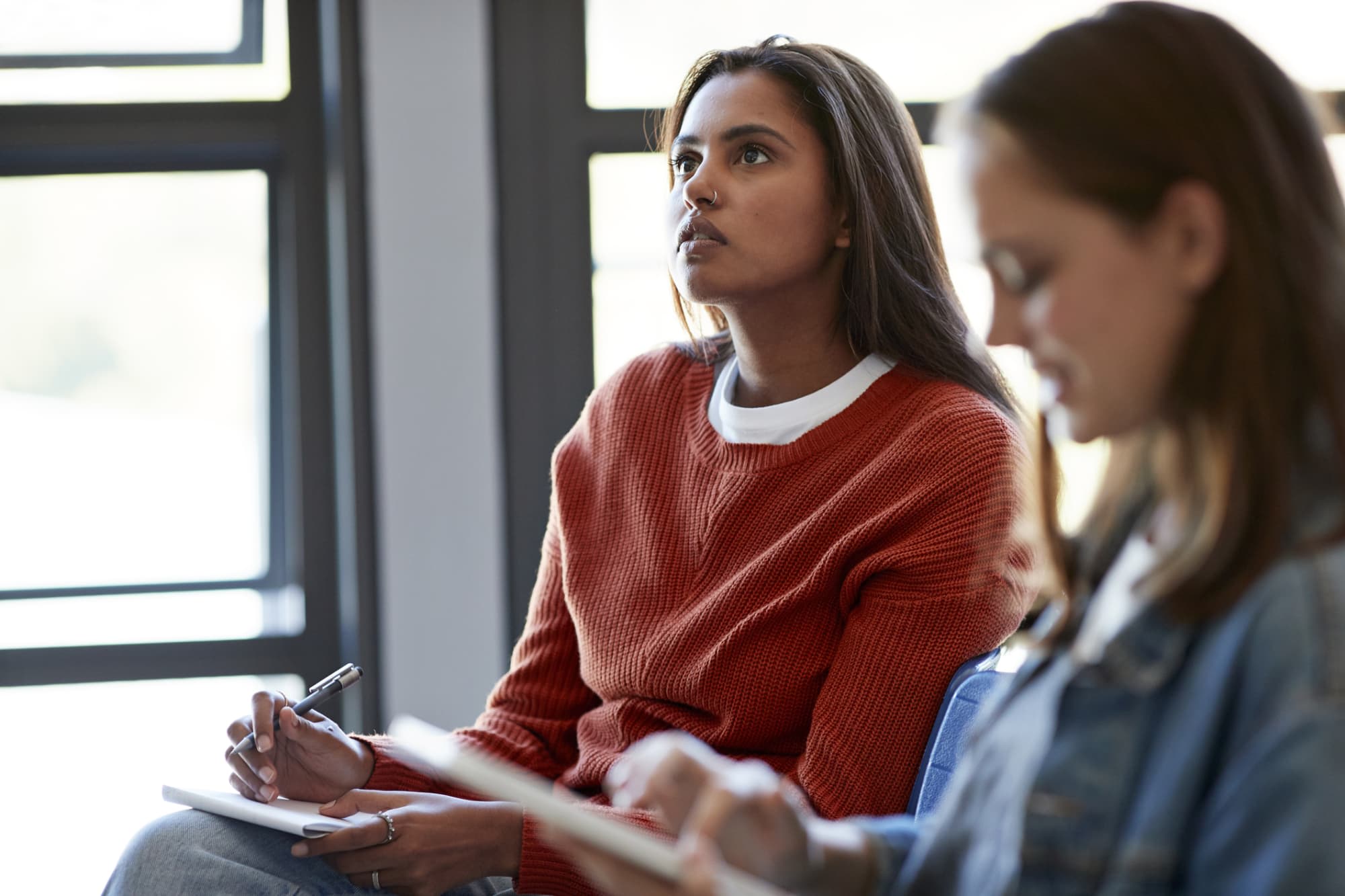 Prospective and current college students can use the FAFSA application to determine their eligibility for federal financial aid. Another popular financial aid form includes the CSS Profile, which 400 colleges and universities use to award need-based institutional aid. The following sections break down the differences between the two applications, instructions for filling them out, and […]
Search for Online Colleges by Subject
Discover schools with the programs and courses you're interested in, and start learning today.