Avoiding Costly FAFSA Mistakes
Search for online colleges by subject.
10 Mistakes to Avoid on FAFSA Application
The Federal Student Aid program distributes over $120 billion in financial aid every year. Students complete the FAFSA to qualify for federal grants, work-study programs, and loans. Many state grants, college scholarships, and private scholarships also require the FAFSA.
Reporting the wrong income, missing the filing deadline, or not submitting a FAFSA renewal can cost students thousands in financial aid. FAFSA mistakes can also delay processing or even disqualify students from aid.
This article introduces the most common FAFSA mistakes so applicants can avoid risking their financial aid.
Mistake 1: Not Completing the FAFSA at All
Not completing the FAFSA ranks at the top of the list of FAFSA mistakes. In 2018, 37% of high school seniors did not complete the FAFSA. This decision cost them $2.6 billion in grants. Failing to complete the FAFSA means leaving money on the table.
Some students do not complete the FAFSA because they assume they will not qualify for money. Others worry about finding the form's required financial information. The Federal Student Aid Office estimates it takes less than an hour to complete the FAFSA, so every college student should complete it.
Mistake 2: Not Completing the FAFSA Early Enough
Students can start submitting the FAFSA on Oct. 1 every year. Completing the FAFSA early can mean more financial aid.
Some forms of financial aid operate with a limited budget. This means the first students who meet the requirements receive the aid until it runs out. Several states and many colleges operate this way. Students who submit the FAFSA late might miss out on state grants or institutional scholarships because the funds have already been used.
Mistake 3: Not Listing Every School You're Considering
Students can list up to 10 schools on their electronic FAFSA form. These schools automatically receive the student aid report generated by the Federal Student Aid Office. Current students only list the school they attend. Incoming students should list every school to which they plan to apply.
Listing schools helps smooth the process of receiving financial aid. If you apply to additional schools after submitting the FAFSA, you can log in to add more schools.
Mistake 4: Reporting the Wrong Income
The FAFSA calculates your expected family contribution based on the financial information you input. Incorrect information can result in a faulty student aid report. It can also put your financial aid at risk.
Students should carefully follow the instructions on determining their household size, reporting tax information, and listing assets. The IRS Data Retrieval Tool pulls information directly from the student's or parents' tax returns to minimize the chance of errors.
Mistake 5: Providing Incorrect Information
FAFSA errors can slow down or endanger your federal aid eligibility. For example, listing the wrong Social Security number, misspelling your name, or including the wrong address will cause problems with your financial aid award.
If you identify an error after submitting the form, you can correct the FAFSA. Students who submit the form online can log in, make corrections, and submit the updated form.
Mistake 6: Forgetting to Create Your FSA ID
Most students need an FSA ID to submit the FAFSA. The FSA ID lets applicants sign their FAFSA electronically and sign for student loans. Applicants need their Social Security number and an email address or mobile phone number to create their FSA ID. Dependent students reporting parental financial information also need their parents to create a separate FSA ID.
Students can submit a FAFSA form without an FSA ID. However, they cannot sign electronically or correct information online without it. The Federal Student Aid Office processes FAFSA forms with an FSA ID within 3-5 days.
Mistake 7: Missing the Filing Deadline
Missing the filing deadline can mean missing out on financial aid. The federal student aid office lists a June 30 deadline to file the FAFSA. Students can make corrections through Sept. 10.
However, colleges and states set their own deadlines. Some states set an earlier deadline for state financial aid. In California, for example, students must submit the FAFSA by March. Other states, like Illinois, encourage students to file as soon as possible. These states award grants on a rolling basis until funds run out.
Mistake 8: Failing to Complete the FAFSA Renewal
Students must reapply for federal aid annually. Failing to complete the FAFSA form in your second year of school can mean losing the aid you received during the first year.
The FAFSA renewal process takes a few short steps. Students log in, update their financial information, and submit their renewal. Carefully review the financial information, particularly if any information, like earnings or assets, changed. The FAFSA form becomes available every year on Oct. 1.
Mistake 9: Forgetting to Sign Your FAFSA
The FAFSA form requires a signature. Without one, you cannot receive federal financial aid. Applicants can sign their FAFSA form electronically or on paper. Students who log in with their FSA ID can electronically sign the form. Applicants can also print, sign, and mail their form.
The Federal Student Aid Office processes FAFSA applications without a signature. Applicants will receive a student aid report that they can use for state and local aid. However, without a signature, students will not receive an expected family contribution calculation or federal aid.
Mistake 10: Submitting an Incomplete FAFSA
Leaving information off the FAFSA form can cost students thousands in financial aid. For example, the Federal Student Aid Office rejects applications from dependent students who do not list parental financial information. Not listing assets might also impact your student aid report.
Fortunately, students can avoid many common FAFSA mistakes by logging in with their FSA ID and correcting their application.
Genevieve Carlton
Genevieve Carlton holds a Ph.D. in history from Northwestern University and earned tenure as a history professor at the University of Louisville. An award-winning historian and writer, Genevieve has published multiple scholarly articles and a book with the University of Chicago Press. She currently works as a freelance writer and consultant.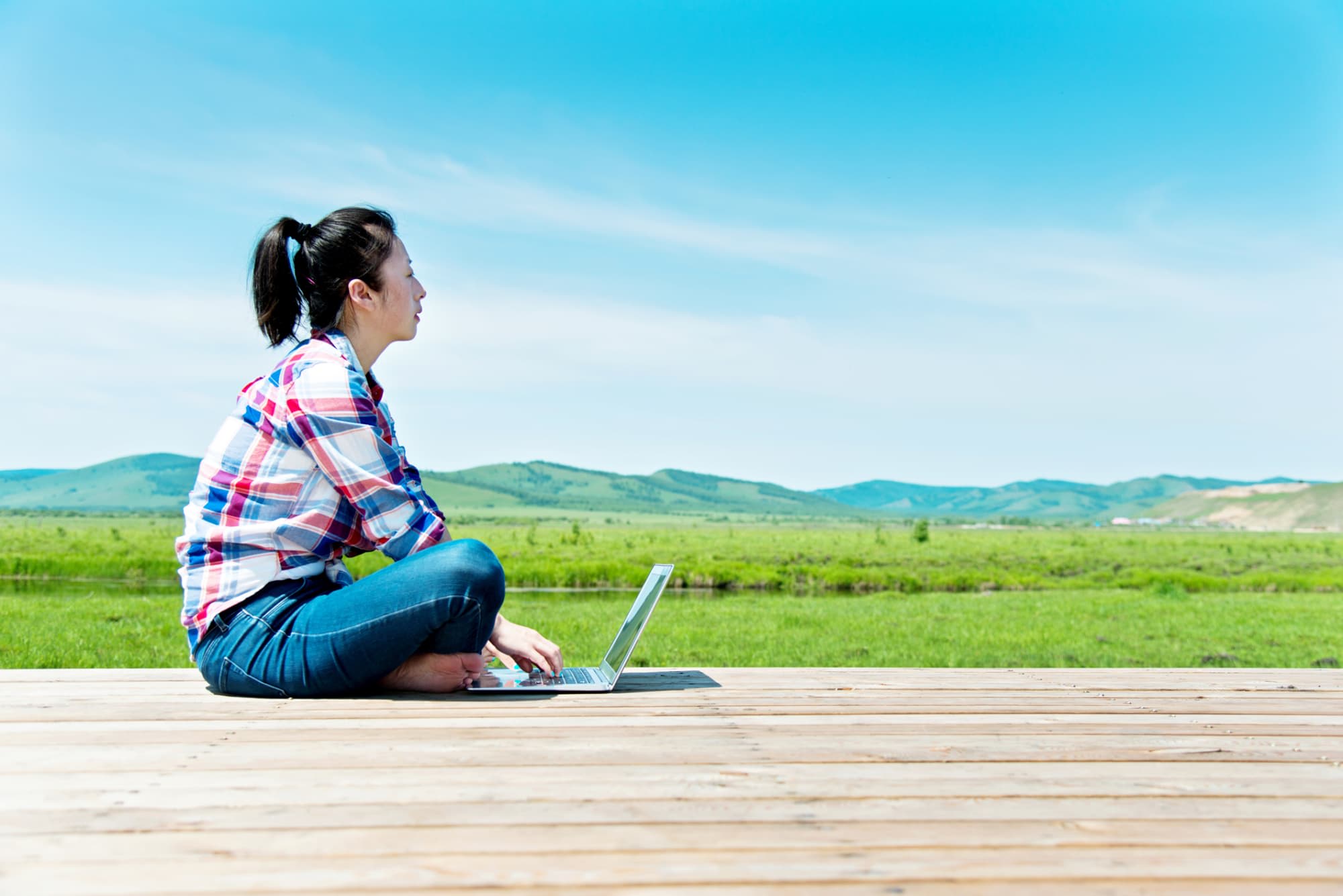 Anyone without access to modern information technology faces a digital divide. People without reliable high-speed internet access may deal with barriers in daily life. K-12 and higher education, job searches,...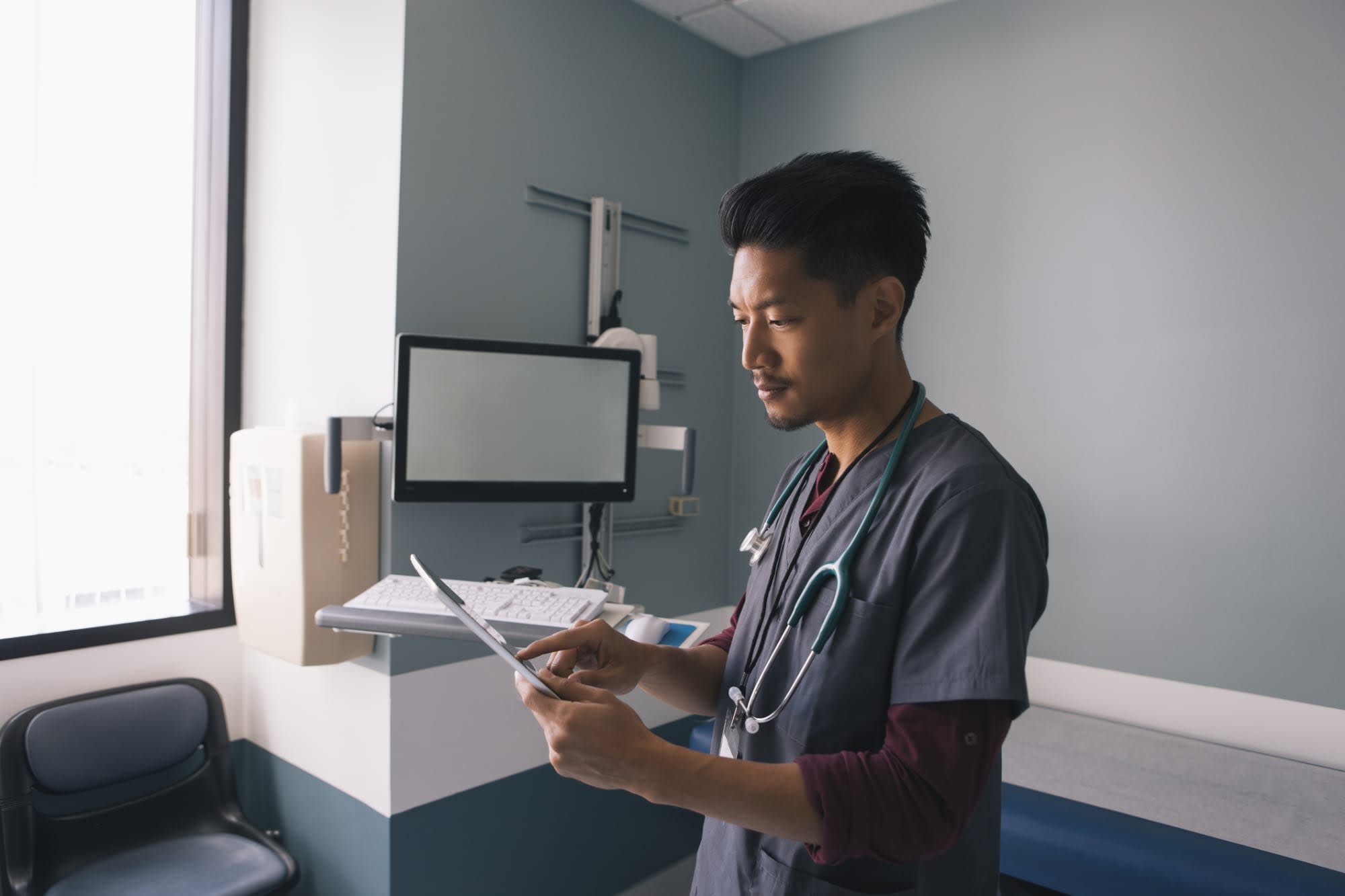 More than four million nurses work in the United States. As nurses earn higher degrees, they see their earning potential increase. Demand for nurses continues to grow, making nursing a strong career path. Though people often equate nurses with RNs, nursing professionals hold various levels of nursing credentials. CNAs or LPNs provide basic nursing care, […]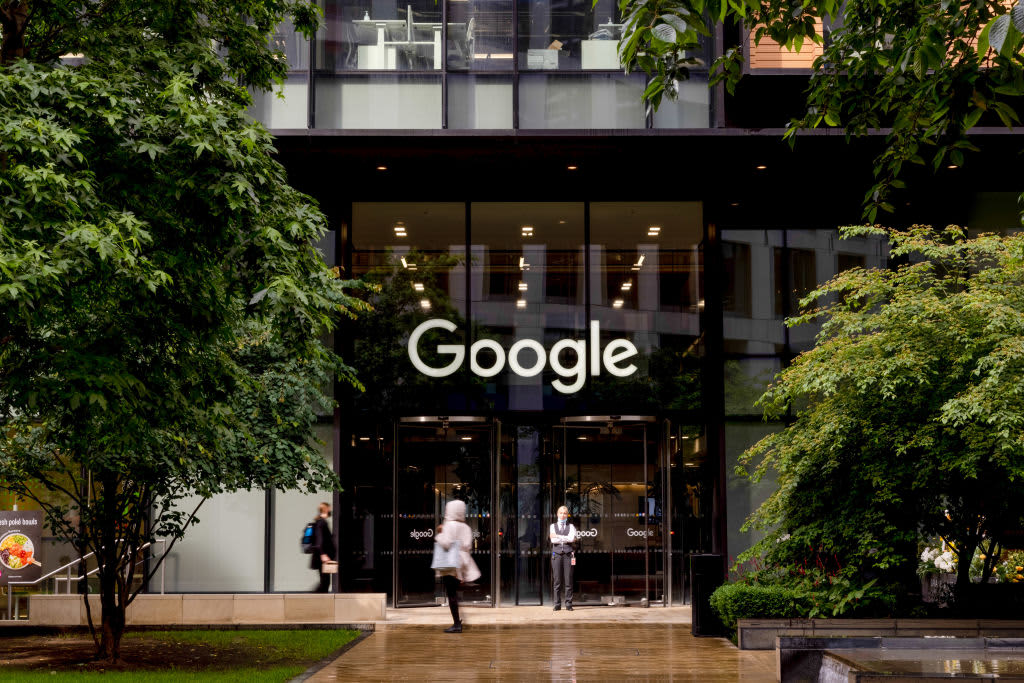 In the early 2010s, Lynda.com and Coursera began offering massive open online courses (MOOCs). Common subjects include coding, mathematics, and language. These accessible, self-paced courses provided a quick way to...
Search for Online Colleges by Subject
Discover schools with the programs and courses you're interested in, and start learning today.