Online Ph.D. in Curriculum and Instruction
Search for online colleges by subject.
Online Ph.D. in Curriculum and Instruction Rankings, Salaries & Courses
Educators with an online Ph.D. in curriculum and instruction work as deans, provosts, directors, and administrators at the K-12 and higher education levels. Doctoral students build strong research skills, which they can use to improve educational institutions and learning outcomes for students. Educators with doctorates benefit from lucrative salaries and career growth in several fields. Higher education administrators, for example, earn salaries of over $92,000 on average, and the Bureau of Labor Statistics projects a 10% increase in these positions by 2026.
Featured Online Programs
Find a program that meets your affordability, flexibility,
and education needs through an accredited, online school.
Reasons to Pursue an Online Ph.D. in Curriculum and Instruction
As the terminal degree in its field, a doctorate in curriculum instruction qualifies graduates for top positions in schools, school districts, and higher education institutions. With a doctorate, graduates can become professors, deans, or provosts at colleges and universities.
An online Ph.D. in curriculum and instruction prepares graduates for different careers than a master's degree in curriculum and instruction. While a master's degree qualifies professionals to work in K-12 or higher education institutions, professionals with doctorates often lead departments in these institutions.
The training provided in online Ph.D. curriculum and instruction programs prepares educators to conduct research and advance their fields. After earning the degree, professionals with doctorates in curriculum and instruction become leaders in education.
What Can I Do With an Online Doctorate in Curriculum and Instruction?
Educators who earn doctorates in curriculum and instruction online can pursue a variety of careers. However, most job postings do not use the title curriculum and instruction specialist, so prospective students should research the job titles in their field. For example, an online Ph.D. in curriculum and instruction can lead to positions as an instructional designer or instructional design manager, a curriculum director, or an instructional coordinator. In higher education, graduates work as professors, academic deans, deans of student services, provosts, and university presidents.
Doctoral programs prepare graduates to design curricula, instruct students of all ages, and assess learning outcomes with data-driven approaches. Depending on their specialization, curriculum and instruction graduates work in elementary and secondary schools, colleges and universities, government agencies, or educational support services.
| | |
| --- | --- |
| ELEMENTARY AND SECONDARY SCHOOLS:State, local, and private | COLLEGES, UNIVERSITIES, AND PROFESSIONAL SCHOOLS:State, local, and private |
| GOVERNMENT:All branches | EDUCATIONAL SUPPORT SERVICES:State, local, and private |
Source: BLS
Common Career Paths and Salaries
Earning a doctorate in curriculum and instruction online prepares professionals for roles including curriculum director, higher education administrator, and instructional designer. This section introduces potential career paths for curriculum and instruction graduates.
Instructional Coordinator
Median annual salary: $63,750
Also known as curriculum specialists, instructional coordinators oversee a school or district's curriculum and teaching standards. They create instructional material, coordinate education implementation, and assess the effectiveness of curricula.
Curriculum Director
Median annual salary: $72,947
Curriculum directors create educational guidelines for teachers to follow in the classroom. They ensure compliance with regulations and design curricula that meet the state's teaching standards. Curriculum directors may also create strategic goals for the district.
Instructional Designer
Median annual salary: $61,250
Instructional designers create teaching and instructional materials, including customer training courses or employee training materials. They may work in education or another sector. Instructional designers with a doctorate may qualify for instructional design manager positions.
Postsecondary Education Administrator
Median annual salary: $92,360
Higher education administrators work in student services, the registrar's office, admissions, or as academic deans and provosts. They oversee student services, monitor academic progress, and participate in the tenure review process for faculty.
University Professor
Median annual salary: $76,000
University professors teach classes at the college level, assess student learning, and often conduct research and publish their findings. They also provide services to the university and their profession. Many positions require a Ph.D. to become a university professor.
Salary Progression
Salaries for curriculum and instruction jobs vary by employer, location, and experience. For example, two candidates with the same degree and title may earn different salaries if they live in different states. Similarly, higher education administrator salaries vary by institution, with administrators at four-year colleges and universities earning higher salaries than administrators at junior or technical colleges. Experienced candidates usually benefit from increased salaries as their career progresses. In nearly all sectors, professionals earn higher salaries with higher-level degrees.
Curriculum and Instruction Ph.D. Program Requirements and Outcomes
Every online Ph.D. in curriculum and instruction sets its own admission standards, program requirements, and in-person requirements. Typically, doctoral programs expect applicants to hold a master's degree in a closely related field, and many programs set a minimum GPA for admission. Once admitted, students complete coursework, comprehensive exams, and a dissertation or capstone project. Doctoral programs may require between 55 and 70 credits to earn the degree, and most full-time students take three to four years to graduate.
While many online doctorate in curriculum and instruction students complete all of their requirements off campus, some programs set in-person requirements. These requirements may include residency weekends or an in-person orientation. Programs that incorporate a practicum typically allow online students to complete it at a local site.
Common Courses
Teaching and LearningThis course covers the psychology of learning, including individual and group learning principles. Students study research on the role of classroom teachers, how to facilitate learning, and how to assess the needs and achievements of young learners.
Advanced Curriculum DesignCurriculum and instruction students learn the theories and practices behind advanced curriculum design. The course may cover the relationship between curriculum and learning standards, curriculum design assessment, and curriculum implementation.
Organizational LeadershipThis course may cover the relationship between organizational leadership and educational policy, recent perspectives on the theories and practices behind organizational leadership, and educational policy and practice improvement.
Principles and Practices of LearningGraduate students survey different theories of learning, including learning in the classroom versus other settings. The course may also address how to apply theories to practice, the relationship between learning theories and curriculum design, and how to conduct learning research.
Educational PolicyThis course examines educational policy, including the creation and proposal of new policies, policy adoption, and policy implementation. Students may also study how policies change when put into practice. The class examines the relationship between educational policy and the political process at the federal, state, and local levels.
Other Requirements
Comprehensive Exams
Most doctoral programs incorporate comprehensive or qualifying exams after students complete coursework requirements. The examinations may involve written or oral assessments under the supervision of a faculty adviser. After passing the exams, students start working on their dissertation or capstone project.
Practicum
Some Ph.D. programs may incorporate a practicum component. As a degree focused on practice over research, this internship builds hands-on experience. Depending on the student's focus, the practicum may take place in a K-12 school or district, higher education institution, or government agency focused on education.
Dissertation
Students enrolled in a Ph.D. program typically complete a dissertation based on original research. After proposing a dissertation topic, graduate students conduct research and write their analysis of the findings under the supervision of a faculty adviser. Doctoral students defend the dissertation to a committee of faculty members.
Skills and Competencies
During an online Ph.D. in curriculum and instruction, doctoral students build skills in many areas, including research, leadership, and communication.
ResearchDoctoral students build skills in research through their coursework and a dissertation project, which includes designing research studies.
AnalysisCurriculum and instruction students build analytical skills through assessing research and evaluating studies.
LeadershipA doctoral program offers leadership skills for students, including mentorship, organizational effectiveness, and leadership approaches.
AdvocacyCurriculum and instruction programs build skills in proposal design and institutional advocacy.
CommunicationCurriculum and instruction professionals need strong written and verbal communication skills, which they build through coursework and research.
Policy MakingGraduate students build skills in policy design, advocacy, and implementation.
Curriculum and Instruction Licensure
While teachers, administrators, and superintendents working at K-12 public schools typically need a license from their state department of education, not all curriculum and instruction positions require a license. In most states, the licensure requirements include a bachelor's degree from a recognized teacher preparation program, student teaching experience, and a passing score on the state's licensing examination. Some states also require a background check.
Graduates with a doctorate in curriculum and instruction typically meet the requirements for a teaching or administrator license. However, some K-12 roles, such as curriculum director or instructional coordinator, may not require a state license. Additionally, positions in higher education, such as professor and administrator, typically do not require a state license. Licensure requirements vary by state; doctoral students can visit ECS to learn about their state's licensure requirements.
Prospective doctoral students should always consider accreditation status when choosing a program. Accreditation is a marker of academic excellence, and some licenses and certifications require an accredited degree. Employers may also prefer candidates with an accredited degree. In education, the Council for the Accreditation of Educator Preparation (CAEP) evaluates programs and grants accreditation. The CAEP considers factors such as student learning outcomes, graduation requirements, and faculty qualifications when granting accreditation.
Curriculum and Instruction Professional Organizations
Graduate students pursuing an online Ph.D. in curriculum and instruction benefit from the support of professional organizations. These organizations connect graduate students with professionals in their field through conferences, events, and local chapters.
Members of professional organizations enjoy benefits including discounts on certification programs, professional resources and training, and job boards. The career services offered by professional organizations can help students transition from their program into the workforce with career mentoring, resume tips, and job openings.
Professional organizations may also offer scholarships, grants, and awards for students and professionals. Members can stay current on research, complete continuing education programs, and strengthen their professional skills.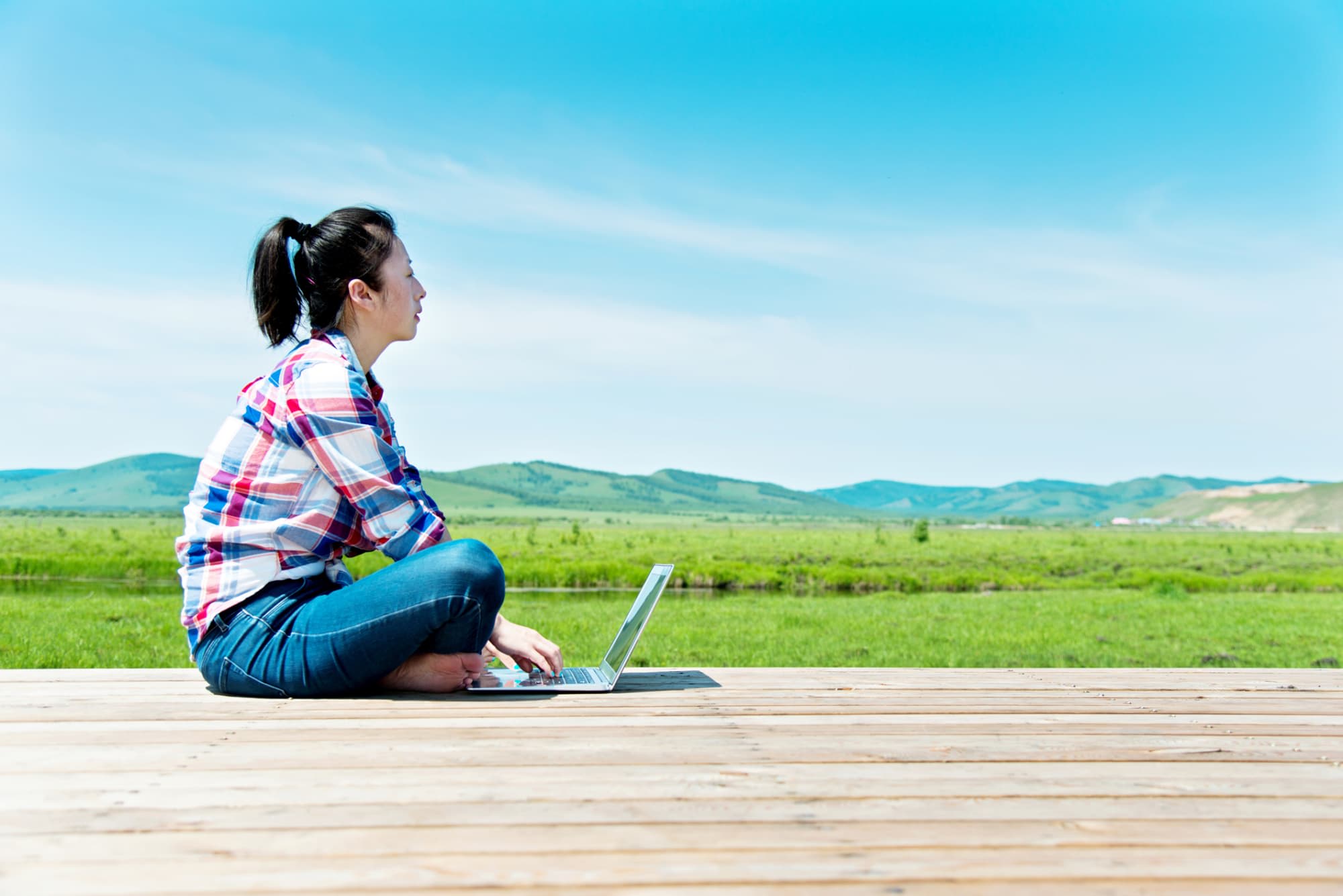 Anyone without access to modern information technology faces a digital divide. People without reliable high-speed internet access may deal with barriers in daily life. K-12 and higher education, job searches,...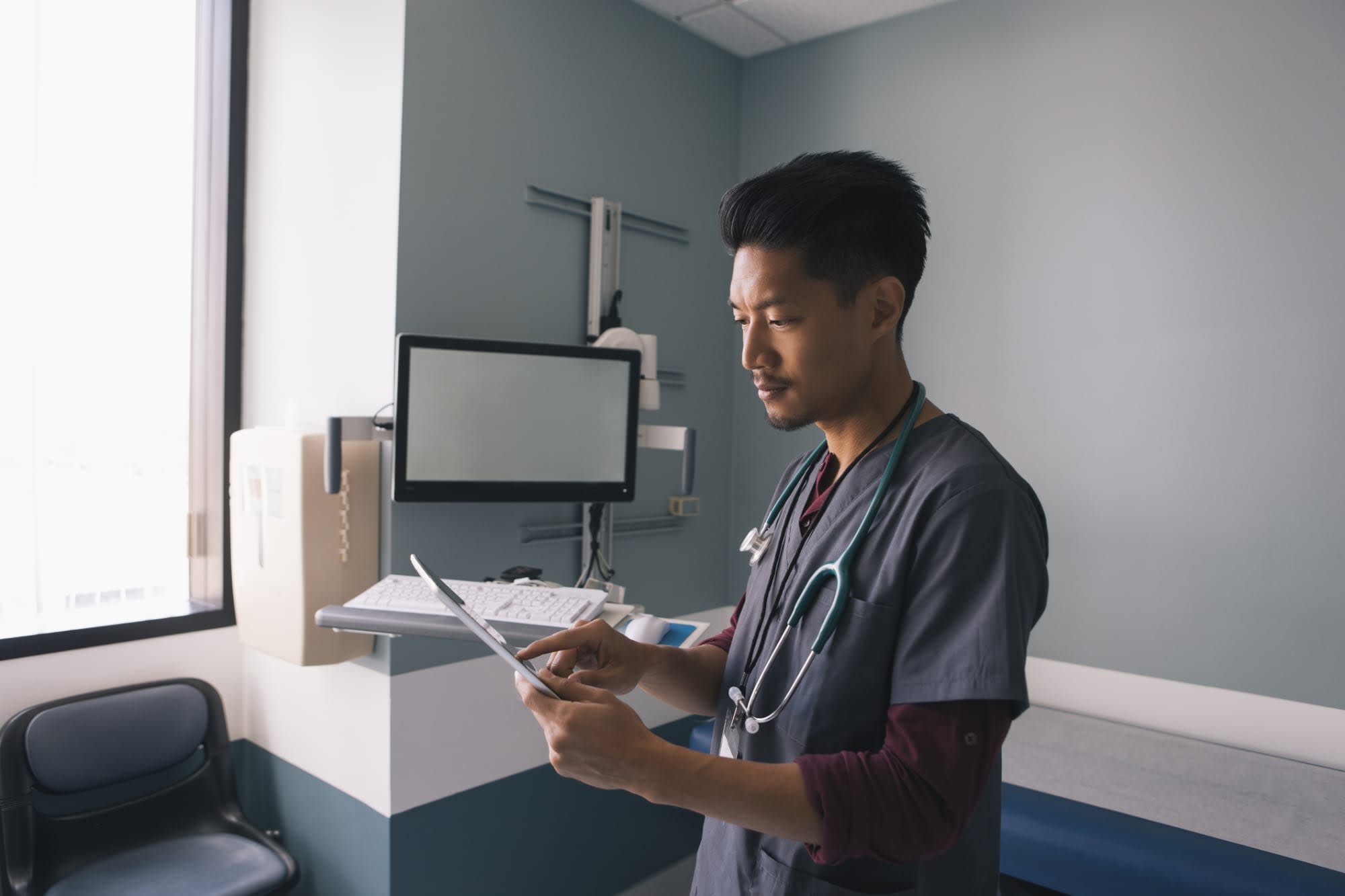 More than four million nurses work in the United States. As nurses earn higher degrees, they see their earning potential increase. Demand for nurses continues to grow, making nursing a strong career path. Though people often equate nurses with RNs, nursing professionals hold various levels of nursing credentials. CNAs or LPNs provide basic nursing care, […]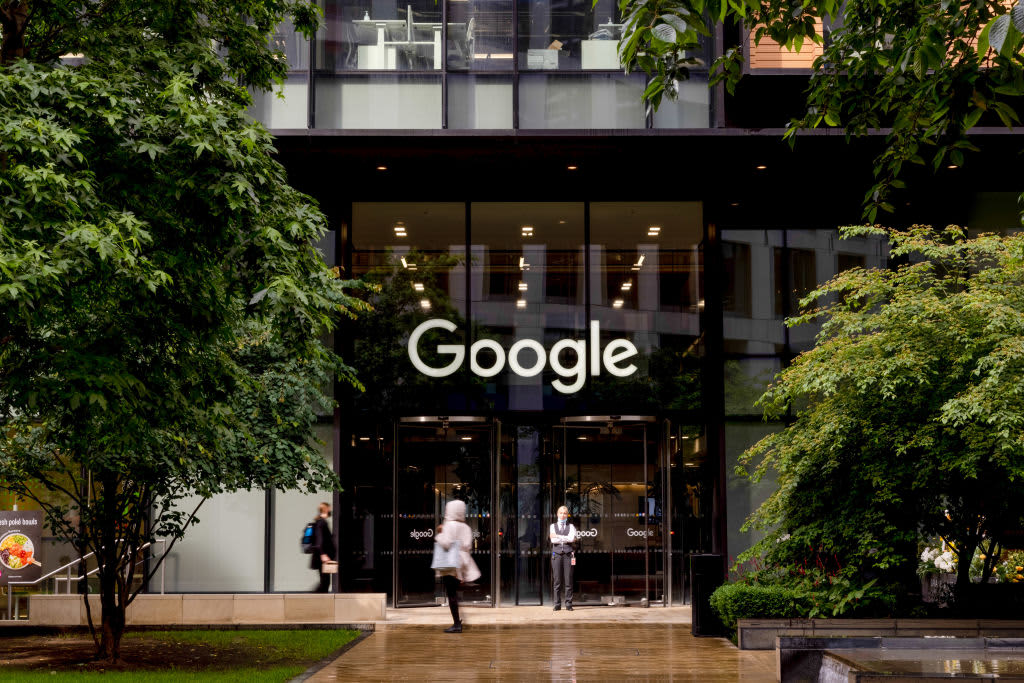 In the early 2010s, Lynda.com and Coursera began offering massive open online courses (MOOCs). Common subjects include coding, mathematics, and language. These accessible, self-paced courses provided a quick way to...
Search for Online Colleges by Subject
Discover schools with the programs and courses you're interested in, and start learning today.