Online Management Information Systems Associate Degree Programs
Search for online colleges by subject.
The Most Affordable Paths & Career Potential in Management Information Systems
Pursuing a management information systems associate degree online qualifies graduates to take on entry-level support and assistant roles in the ever-growing field of computer and information management. Government agencies, nonprofits, and multinational corporations all depend on information systems experts to manage their IT needs. The curriculum for this discipline provides foundational knowledge in information management, cybersecurity, computer programming, and telecommunications.
Read on to learn more about common classes, potential careers, average salaries, scholarships, opportunities for academic advancement, and professional resources.
Quiz: Is An Online Management Information Systems Associate Program Right for Me?
If you're wondering whether an online associate degree in management information systems (MIS) suits you, this quiz can help you determine if an MIS program matches your college and career goals.
Q: Are you interested in studying how to manage computer information systems along with business administration, database design, and internet applications instead of diving into coursework about programming and software applications?
A: An online associate degree in management information systems specifically involves learning to maintain and manage data within the business world. MIS learners study computer systems, data management, and programming and take courses to develop a foundation in business, finance, and accounting.
If you love programming, you might prefer to enroll in an online associate degree program in information technology, which focuses more on languages like JavaScript, CSS, and XHTML and debugging source code within computer systems.
Q: Does a two-year degree program feel like the right study timeline?
A: Students typically complete about 20 classes — or 60 credit hours — in two years to earn an MIS associate degree. Students who need to speed up or slow down that timeline should consider online learning, which offers more flexibility. Online programs allow students to work at their own pace, talk with department advisors or admissions officers about how to accelerate learning, or work toward their degrees part-time while balancing other life commitments.
Q: Do you have to have prior credits to transfer?
A: Applicants do not have to transfer credits to gain admission into an online associate degree in management information systems, but prior credits can give learners a helpful head start. College curriculums vary, but credits earned from other college programs and AP courses in high school may help shorten program length. Previous job experience, military service, and skills training may also qualify as credits.
Check with the college admissions office to learn more about how to cash in on transfer credit potential.
Q: Are you interested in eventually earning a bachelor's degree?
A: Even if you haven't decided, earning an associate degree in management information systems often represents the fastest path through college and into a career.
If you'd be interested in taking your education to the next level, consider that credits from an associate MIS program may apply to a bachelor's degree in management information systems or a similar computer science degree specialization. You might pursue a dual-degree program, as well, so check with your college of choice to understand the options for continued education.
What Will You Learn in an Online Associate Management Information Systems Program?
Online management information systems associate degree paths give students a taste of the foundational knowledge needed to succeed in this industry. In addition to completing general education classes, learners explore basic topics that prepare them for important entry-level support roles. The courses discussed in the following section represent only a sampling of what your school might offer. If you want a more accurate portrait, review the plans of study for individual schools.
Common Classes and Coursework
Learners considering a management information systems associate degree online can use the list below to get an idea of the themes and topics covered in common classes for this program. Remember that these classes do not represent every school's offerings, so check with individual institutions for specific course lists.
Foundations of Information Systems Management: Typically taken in the first semester, this introductory course provides an overview of the discipline to ensure students possess a basic understanding of IT organization, strategy, and decision-making by the end of the class. Other topics include risk management, planning for continuity, and overseeing organizational relationships.
Organizational Information Systems: This class helps students better understand the valuable role of information systems managers in helping reach organizational objectives. Degree-seekers learn to align information systems with strategic goals, use technology to support outcomes, and work toward company objectives.
Information Technology Ethics: Students taking this class learn about common ethical dilemmas in the world of information systems, especially when it comes to keeping data safe and secure. Learners consider how to mitigate risks and consider how their personal ethics align with or veer away from organizational values.
Information Systems Telecommunications: This course focuses on how to create the infrastructures that make secure telecommunications possible. Learners consider topics like telecommunication ethics, current trends, cybersecurity, emerging standards around data communication, and how to create unique structures that work with individual company needs.
IT Project Management: Learners familiarize themselves with the frameworks and theories relating to effective project management. They also cover project needs, creating outlines and plans, bringing on team members, creating effective communication structures, setting and monitoring budgets, and developing schedules to keep projects on track.
Skills You Will Gain
Though associate degrees in management information systems last only two years, learners can gain skills that serve them well in professional settings. Some of these include:Applying Computer Science Principles to Business Decisions: Aside from learning how to run networks, databases, and other systems designed to keep information secure, students discover how this directly supports business functions and goals. Effective Communication: Information systems managers must interact with colleagues, supervisors, and vendors with many different personality types and leadership styles. Courses teach students how to communicate effectively with a diverse audience about nuanced topics. Innovation: Because the world of information systems continually shifts and evolves, students learn about the benefits of continuing education and industry best practices to stay attuned to emerging technologies. Problem Solving: Information systems managers face many challenges each day. To succeed, these professionals must know how to analyze the issue, harness innovation, and find creative solutions.
Average Degree Length
The time required to complete a management information systems associate degree online varies by student and institution. Full-time students typically complete a 60-credit program in two years, but some programs take less or more time. Part-time learners, on the other hand, may need three years to complete their degrees. Students enrolled in accelerated programs or who completed qualifying AP credits in high school may be able to graduate in 12-18 months.
Many degree-seekers pursue online degrees, which provide the flexibility to meet all programmatic requirements alongside personal and professional responsibilities. Some institutions offer truncated or year-round classes, which make it easier for learners to study at times best suited to their schedules.
Career Opportunities with an Associate Degree in Management Information Systems
Graduates of management information systems associate degree online paths can select from a variety of careers that harness their knowledge of systems management and cybersecurity innovations. Most of these roles exist as entry-level or support positions, but they give learners a sense of what the industry entails and help them decide whether to pursue a full bachelor's degree in the topic.
Potential Careers and Salaries
Given the high demand for information systems and database or network security experts, these professionals can find work in various industries. Those working in computer systems design and related services often earn the highest salaries at $91,520, according to the U.S. Bureau of Labor Statistics (BLS) report in May 2018. Other industries with frequent job offerings include enterprise management; informatics; finance and insurance; and local, state, and federal governments.
The following section looks at some of the hottest jobs in the industry, but prospective students should conduct additional research to find positions that speak to their skills and interests.
Web Developer
Web developers work both in-house and in freelance positions to help clients design, build, and maintain websites. They assess needs, offer plans, write code, and work with content directors and graphic designers to populate the site.
Median Annual Salary: $69,430
Computer Support Specialist
These professionals provide support services to clients seeking help or assistance navigating software and hardware. They also troubleshoot issues and oversee maintenance services.
Median Annual Salary: $53,470
Computer Programmer
Computer programmers use their skills in coding languages, such as Java, Ruby on Rails, and C++ to build applications and programs for a variety of clients. They test these for bugs before releasing them to the public.
Median Annual Salary: $84,280
Information Technology Specialist
IT specialists design, maintain, and upgrade servers and computing systems to introduce new software, improve performance, and handle security-related issues. They also learn about end-user support and training.
Median Annual Salary: $56,465
Computer/Network Support Technician
Working on the customer service side of the industry, these professionals offer support, troubleshoot issues, use systems to manage complaints and maintenance requests, and prioritize issues in a timely manner.
Median Annual Salary: $45,837
Five Management Information Systems Scholarships to Apply For
Plenty of scholarships and grants exist to help learners avoid substantial student loan debt. Best of all, these types of awards do not require repayment. Check out top scholarships below, but conduct additional research to find other opportunities.
Women's Cybersecurity Scholarship
Who Can Apply: This award exists for undergraduate or graduate women enrolled in a cybersecurity or related degree at an accredited institution. Up to 10 awards go out each year.
Amount: Up to $6,000
Jim & Anna Hyonjoo Lint Scholarship
Who Can Apply: This award benefits information systems management students who plan to use their degrees in areas of national security or international affairs. Applications must be received by July 31.
Amount: $1,500
CyberCorps Scholarship
Who Can Apply: This award is offered in partnership with the National Science Foundation and the Department of Homeland Security for learners in an approved program for computer science or a related subject. Applicants must participate in a 10-week internship.
Amount: Up to $30,000
Betty Stevens Frecknall Scholarship
Who Can Apply: This award assists students enrolled in a computer science or information systems degree who possesses a minimum 3.0 GPA and has already completed at least 12 credits at the time of applying.
Amount: Varies
Wayne V. Black Scholarship
Who Can Apply: Applicants to this award must be studying computer science, telecommunications, or information systems in the U.S. or Canada. They must submit applications (including an essay, biography, and official transcripts) by February 8.
Amount: $5,000
Educational Advancement in Management Information Systems
Completing a management information systems associate degree online serves as the initial step in the academic and professional journey. These programs give you a foot in the door, but most employers seek candidates with a bachelor's degree or higher. The following sections examine your options for further education after completing an associate degree, providing information to help you make informed, confident decisions about next steps.
Should You Transfer to a Four-Year Degree Program?
Learners who pursue management information systems associate degrees online gain the foundational skills to take on support roles, but only a bachelor's degree can instill in them a wider spectrum of knowledge and competencies. Many learners decide to transfer to four-year programs after completing their associate degrees. If you plan to transfer down the line, make sure any school you attend maintains transfer agreements. Also make sure to work with your academic advisor to take courses required for a bachelor's degree.
What Degree Paths Should You Consider?
While some learners decide to pursue a bachelor's degree in information systems management, others may switch to a related subject. See below an overview of the most popular options for graduates of management information systems associate degree online programs who want to progress their education. Bachelor's in Information Systems Management Topics covered in this program help degree-seekers build on existing knowledge, and it deepens their understanding of important concepts. Sample classes include enterprise architecture, IT ethics, and IS project management. Bachelor's in Cybersecurity These degrees position graduates to work on the forefront of handling cybersecurity crimes. Topics covered include ethical hacking, network security concepts, computer forensics, and cybersecurity policies. Bachelor's in Database Management A perfect fit for students interested in securing and monitoring databases, this degree builds skills in network and security foundations, data management and manipulation, data science, and data analytics.
Professional Organizations and Resources
Professional organizations and industry resources can help students, new graduates, and industry veterans stay connected and aware of emerging technologies and studies in the field.
Six of Pennsylvania's 14 state-run universities will merge into two schools for the 2022-23 academic year. Under the plan, California, Clarion, and Edinboro will become one university with three campuses...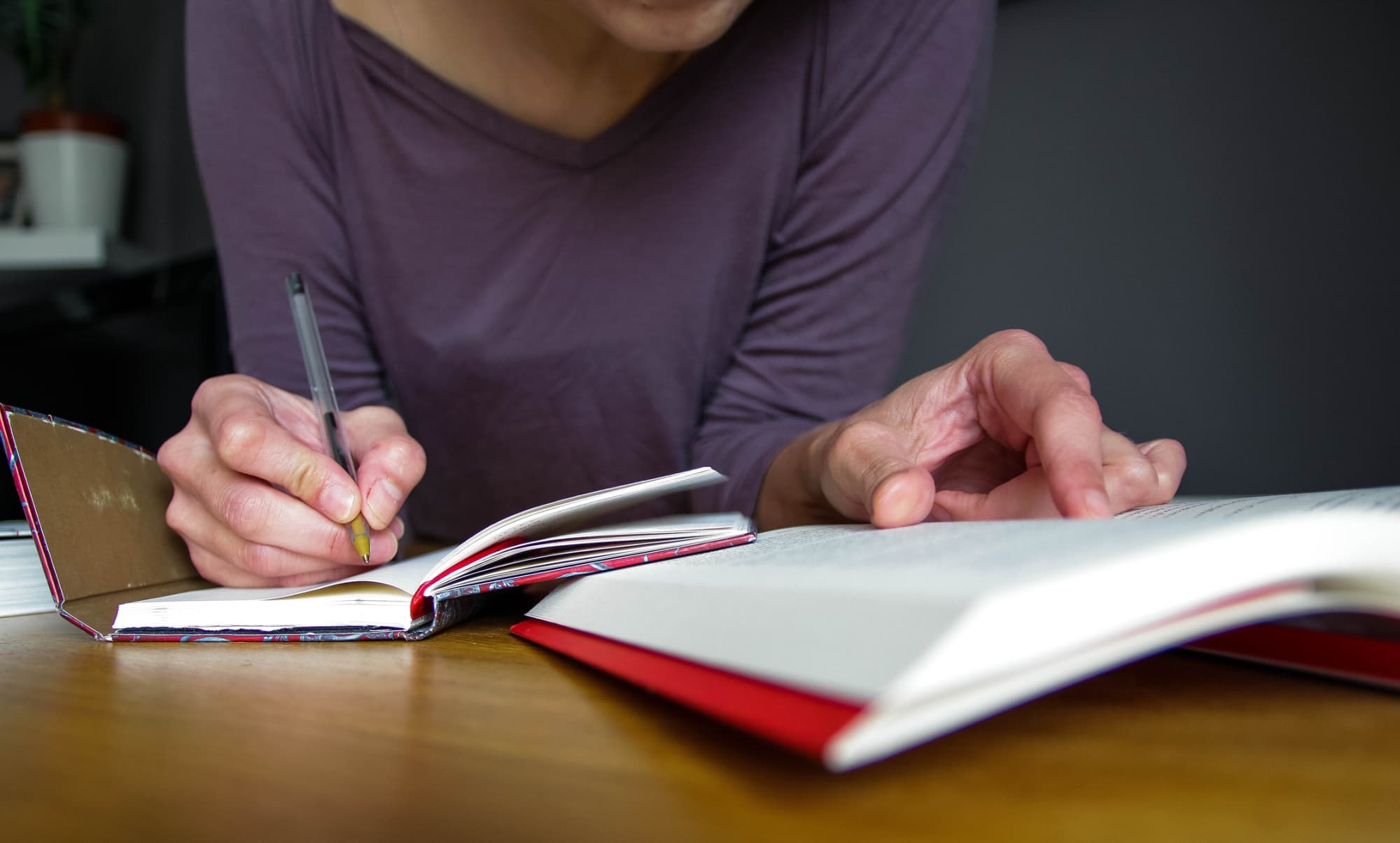 Welcome to our new series about personal student loan repayment. We'll be sharing how people got out of debt, whether it was through loan forgiveness, steady payments, or outside help....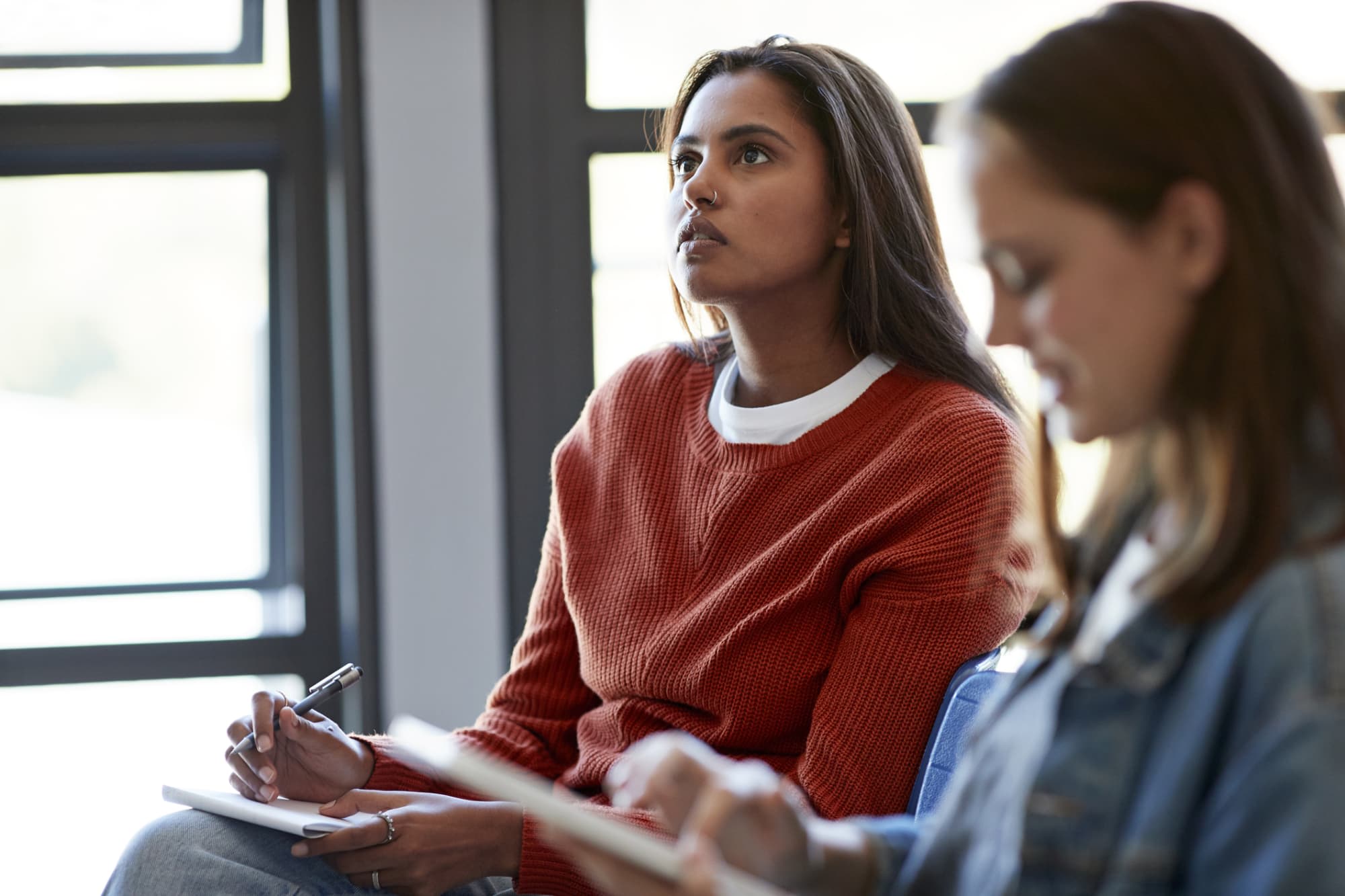 Prospective and current college students can use the FAFSA application to determine their eligibility for federal financial aid. Another popular financial aid form includes the CSS Profile, which 400 colleges and universities use to award need-based institutional aid. The following sections break down the differences between the two applications, instructions for filling them out, and […]
Search for Online Colleges by Subject
Discover schools with the programs and courses you're interested in, and start learning today.