College Students: $5 Dollar A Day Budget Tips Article
Living on $5 Dollars a Day
Student debt is no joke. Tuition, textbooks, that deluxe meal plan. Once your school expenses are covered, it can be tough to scrounge up enough to grab a pumpkin spice latte before class. And let's face it, that "paid" internship won't get you very far. Fortunately, with a few tricks of the trade, you can live off way less than you think.
1. Don't forget about ramen.
Scurvy isn't still a thing, right?
Pause...
---
Looking for some real budget tips for college students? Don't worry, we've got you covered:
2. Stick to the basics.
Who says variety is the spice of life?
3. Host a party where everything is "bring your own." Charge $5.
Future entrepreneur in training.
4. Go to club events for the free food. Don't actually join.
If you plan it right, you'll have breakfast, lunch and dinner covered.
5. Don't forget to call Mom.
She'll just be glad to actually hear from you, right?
6. Have your friend swipe you into the dining hall.
Sharing is caring!
7. Consider all your shopping options.
Everyone can feel rich at the Dollar Store.
8. Practice your stealth moves.
When your meal plan doesn't let you take snacks back to your dorm room.
9. Hit up the free samples.
You might have to start practicing some disguises.
10. Remember to always carry your student ID.
You won't feel this good again until you're a senior citizen.
11. Take advantage of freebies.
When you bring your McDonald's milk jug in for the free refills.
12. No microwave? No problem.
Coffee pot ftw!
13. Use all the coupons.
It's a way of life.
Additional Resources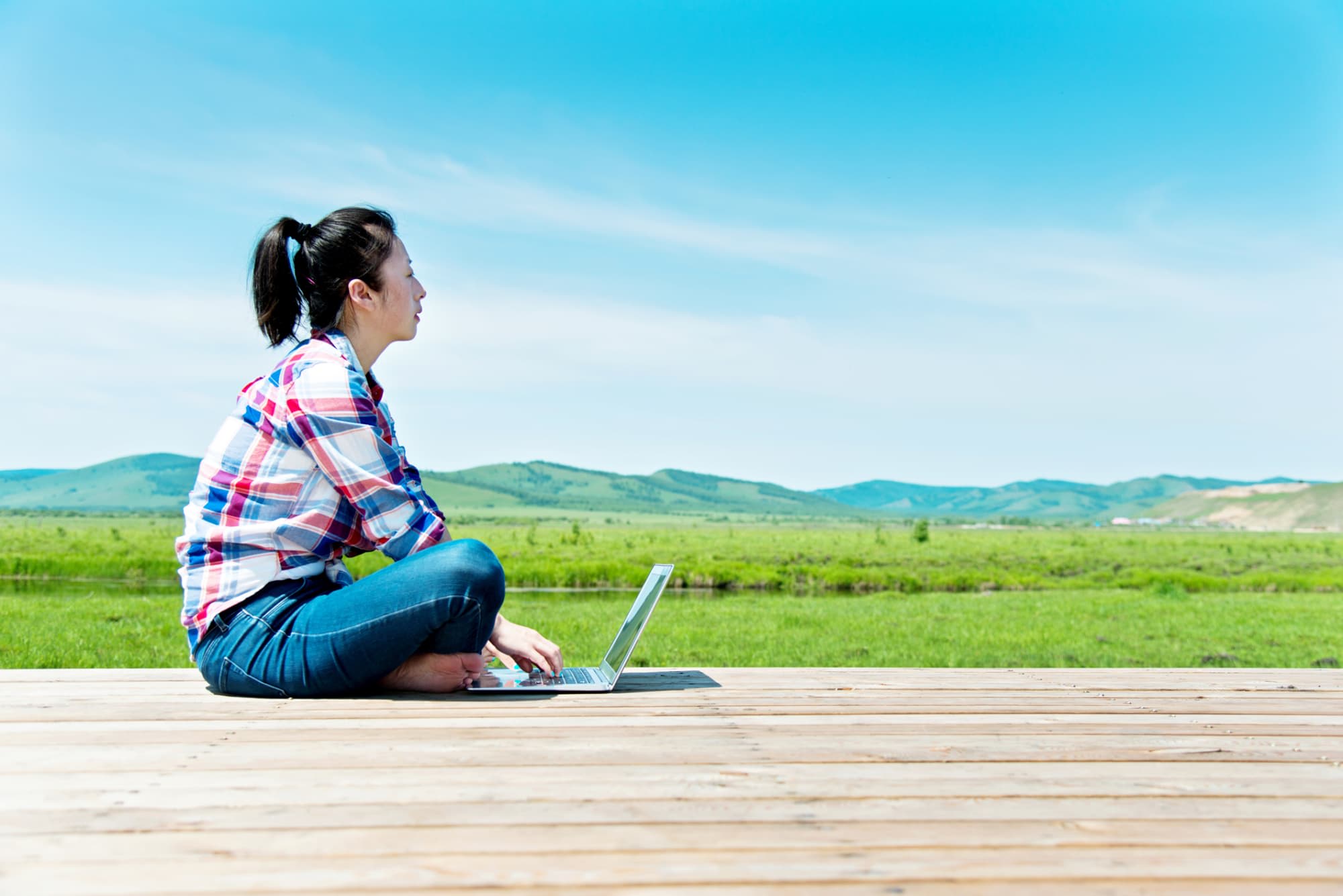 Anyone without access to modern information technology faces a digital divide. People without reliable high-speed internet access may deal with barriers in daily life. K-12 and higher education, job searches,...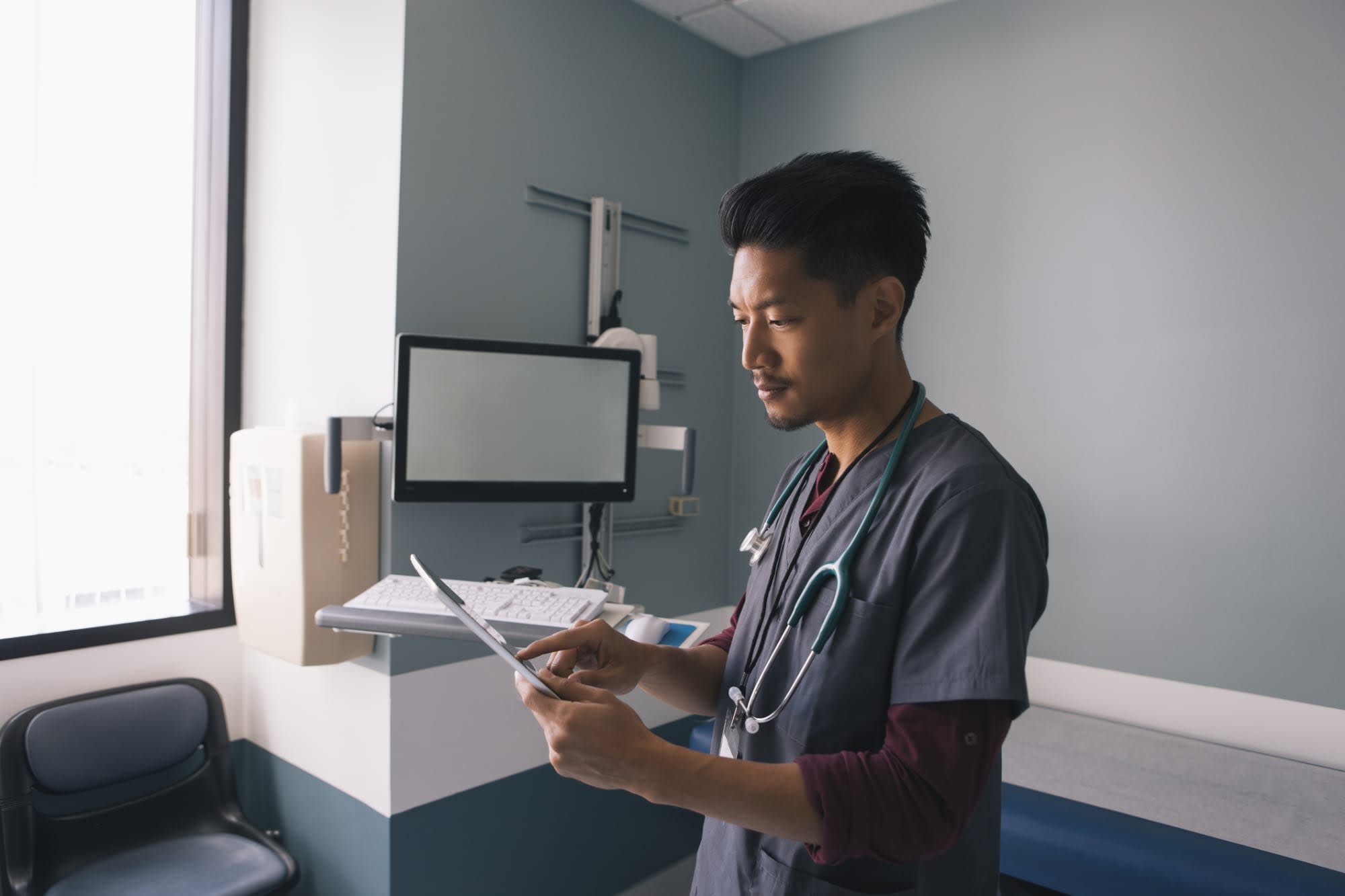 More than four million nurses work in the United States. As nurses earn higher degrees, they see their earning potential increase. Demand for nurses continues to grow, making nursing a strong career path. Though people often equate nurses with RNs, nursing professionals hold various levels of nursing credentials. CNAs or LPNs provide basic nursing care, […]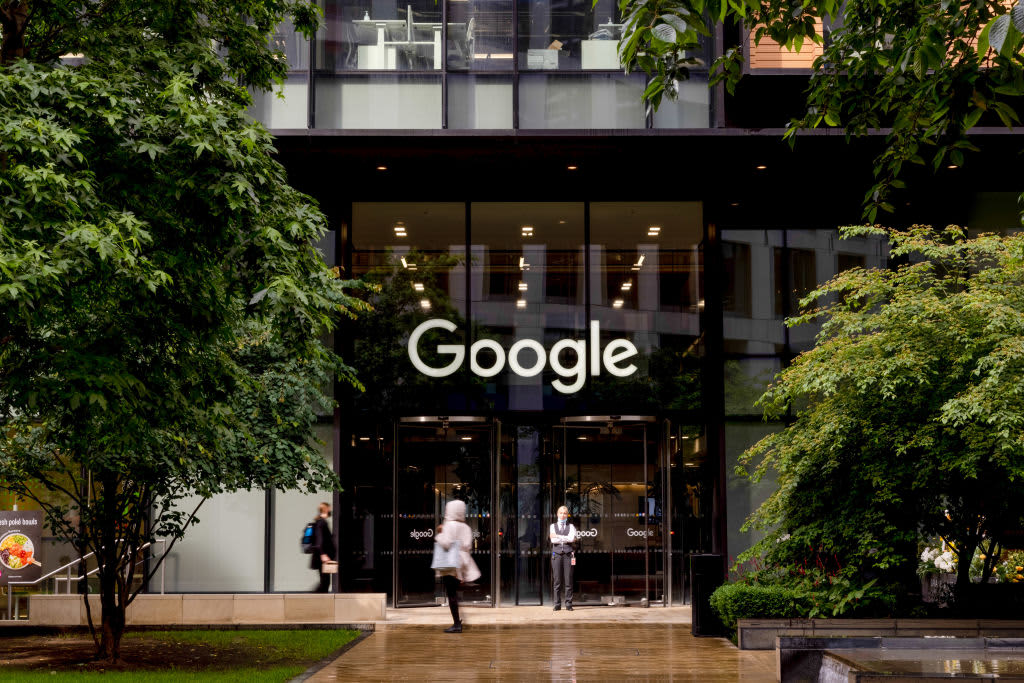 In the early 2010s, Lynda.com and Coursera began offering massive open online courses (MOOCs). Common subjects include coding, mathematics, and language. These accessible, self-paced courses provided a quick way to...
Search for Online Colleges by Subject
Discover schools with the programs and courses you're interested in, and start learning today.