Companies That Pay for College
Search for online colleges by subject.
When weighing a job offer, prospective employees should consider whether the benefits package includes tuition assistance or similar programs. Paying for college is expensive. With the average cost of in-state tuition at $9,580 per year and out-of-state tuition at $27,440, education benefits can offer considerable savings for students.
These benefits are useful to the companies that offer them, too. Good education benefits allow employees to sharpen their skills, which can make them more valuable to the company. This guide introduces several companies that pay for college. It also includes information on types of available benefits and how to access them.
The types of college benefits available
---
There are several different types of college benefits that companies offer. Most of these programs work like other financial aid programs in that they pay for some or all of a student's education costs.
Companies may offer corporate tuition reimbursement programs, tuition assistance programs, or employer-sponsored scholarships. The following list describes these benefit programs in more detail.



Tuition Reimbursement Programs

Using this benefit, the employee pays tuition upfront, with the employer reimbursing them.




Tuition Assistance Programs

Tuition assistance programs are similar to reimbursement programs, but some employers pay tuition upfront rather than reimbursing the employee. Some assistance programs limit financial assistance to partner programs at certain colleges and universities.




Employer-sponsored Scholarships

Employer-sponsored scholarships may include a one-time payment toward tuition or a specific amount of money toward tuition for a limited number of semesters or years. This type of tuition assistance may be more limited in scope than the other types of employee financial assistance.



What do these programs and benefits cover?
These programs and benefits help employees advance their skills and lower their education costs. In many cases, these benefits fund an undergraduate or graduate degree program. To access assistance, some companies require employees to focus on coursework or degree programs that relate to their business. Others limit education assistance to certain colleges or universities.
Companies usually place a cap on the total amount of assistance or reimbursement employees can receive, but that is not always the case. Other restrictions may also apply. Some companies, for example, only offer these benefits to employees after a certain period of time. Other companies offer these benefits from day one as part of the hiring package.
These programs are not always limited to tuition payments. Large companies oftentimes offer reimbursement or stipends for books and fees related to programs. Some programs also cover costs for college prep courses or GED classes.
Companies that offer college benefits to employees
---
While companies of all sizes may offer education benefits, Fortune 500 companies and other large corporations typically have the means to offer these benefits more often. The following list outlines several large companies offering college benefits to employees.
How can I ask about education benefits during an interview?
If you want to know more about a company's education benefits, you can use sites like Glassdoor or the company's website to get an overview of the benefits offered to employees. You can also ask employers or hiring managers directly. However, you should make sure to ask at the right time.
Companies want someone passionate about the work they do. Look for signs that you are a strong candidate or may get an offer before asking about what money a company offers for college. When you see those signs, it's safe to ask questions about these benefits.
Rather than ask about a specific cap on tuition reimbursement, ask questions like, "Are there opportunities for additional training and education?" This will demonstrate your interest in bettering yourself as an employee, while giving you the information you need on college benefits.
Angelica Leicht
Angelica Leicht has been a writer and editor for over a decade. Her work, which has spanned a wide range of topics including personal finance, lifestyle, and education, has appeared in publications such as The Simple Dollar, Bankrate, The Spruce, Houston Press, The Motley Fool, VeryWell, and others.
Six of Pennsylvania's 14 state-run universities will merge into two schools for the 2022-23 academic year. Under the plan, California, Clarion, and Edinboro will become one university with three campuses...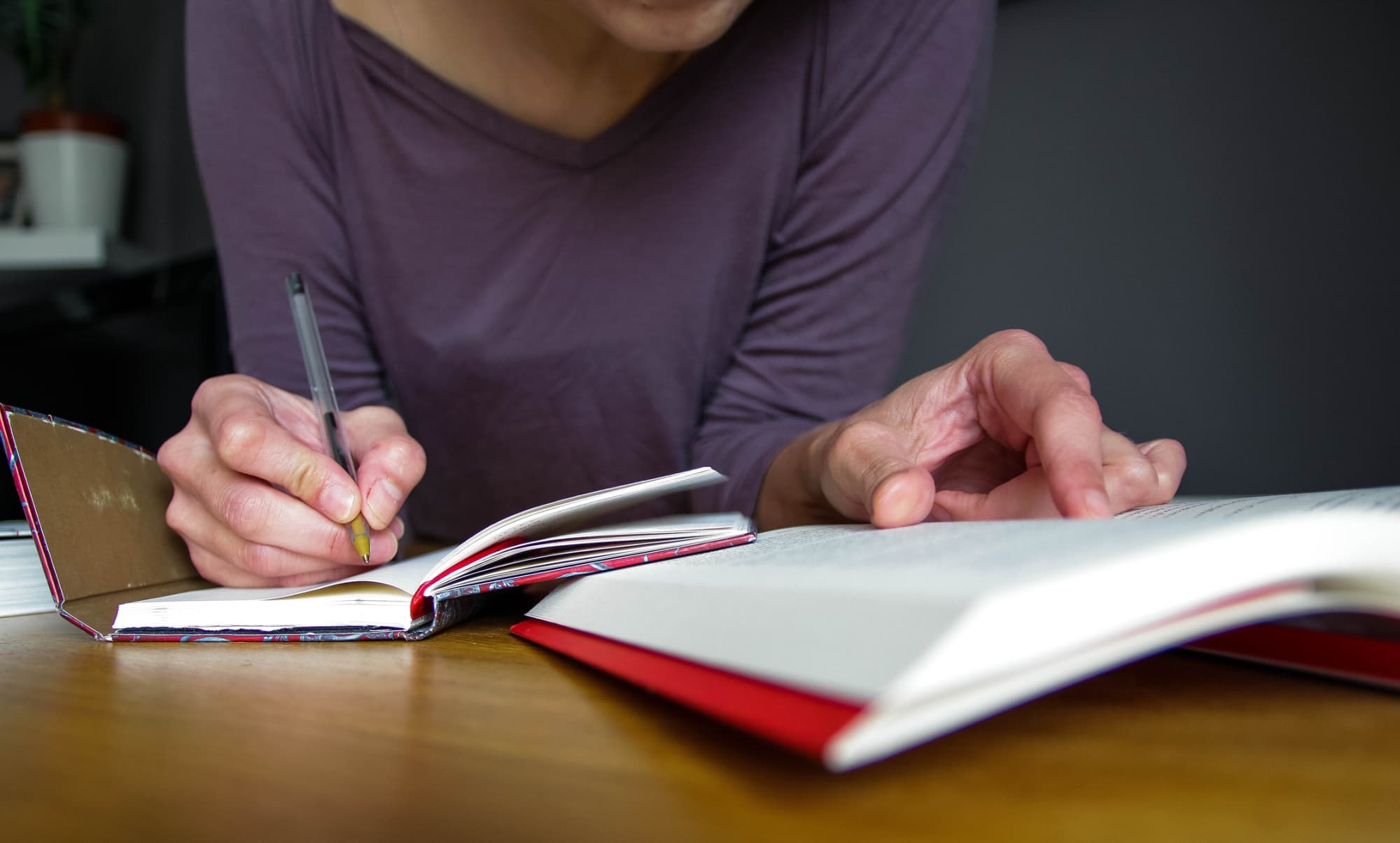 Welcome to our new series about personal student loan repayment. We'll be sharing how people got out of debt, whether it was through loan forgiveness, steady payments, or outside help....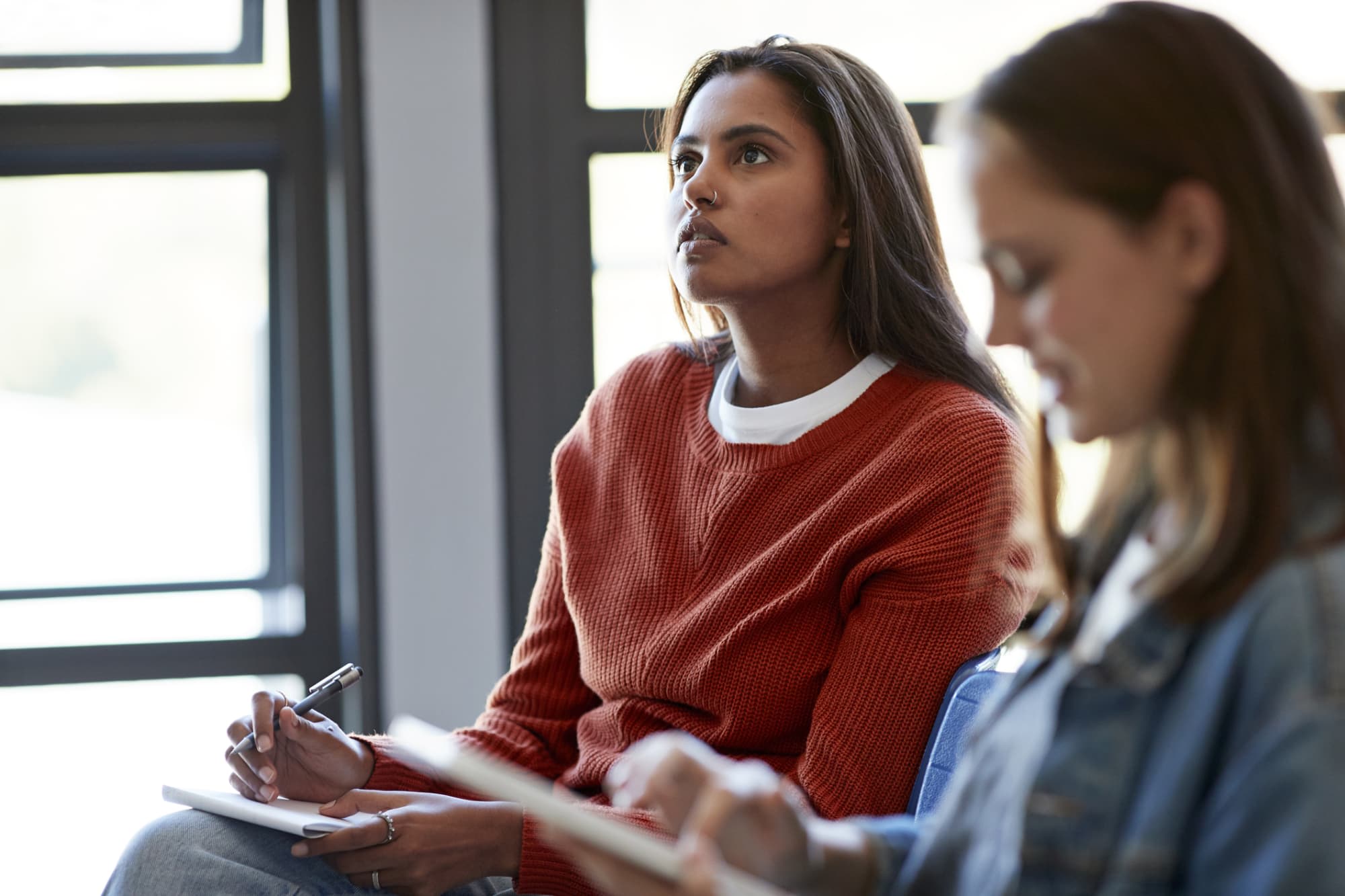 Prospective and current college students can use the FAFSA application to determine their eligibility for federal financial aid. Another popular financial aid form includes the CSS Profile, which 400 colleges and universities use to award need-based institutional aid. The following sections break down the differences between the two applications, instructions for filling them out, and […]
Search for Online Colleges by Subject
Discover schools with the programs and courses you're interested in, and start learning today.