AC Online: College Student Guide to Professional Social Profiles
Social media is playing a larger part in how companies consider your employment. More hiring managers today are looking at applicants' social profiles before making hiring decisions. Employers aren't just looking for blatantly bad behavior, though. They also want to make sure you'll be a great addition to their team.
In today's competitive job market, it is important for you to stand out on paper, in person, and even online. In addition to impressive, writing easy-to read resumes and smart, personable cover letters, young professionals need to be aware of what they're sharing on their social networks.
Besides avoiding negative behaviors, such as posting racy photos, there are things you can do to make yourself more appealing to potential employers. The guide below highlights key places on social profiles where hiring managers look for "red flags", and offers quick and easy steps to help turn potential disaster into professional success.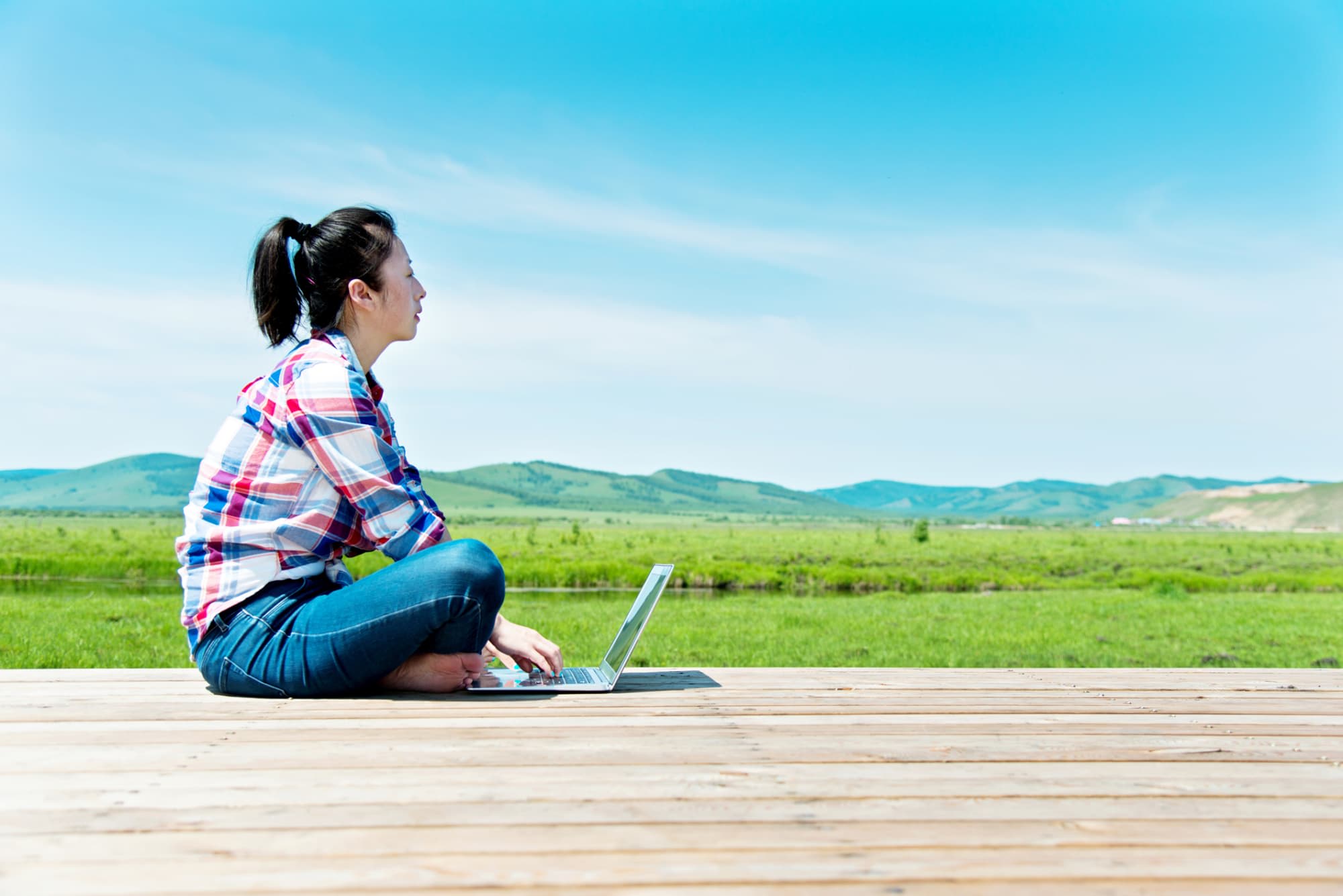 Anyone without access to modern information technology faces a digital divide. People without reliable high-speed internet access may deal with barriers in daily life. K-12 and higher education, job searches,...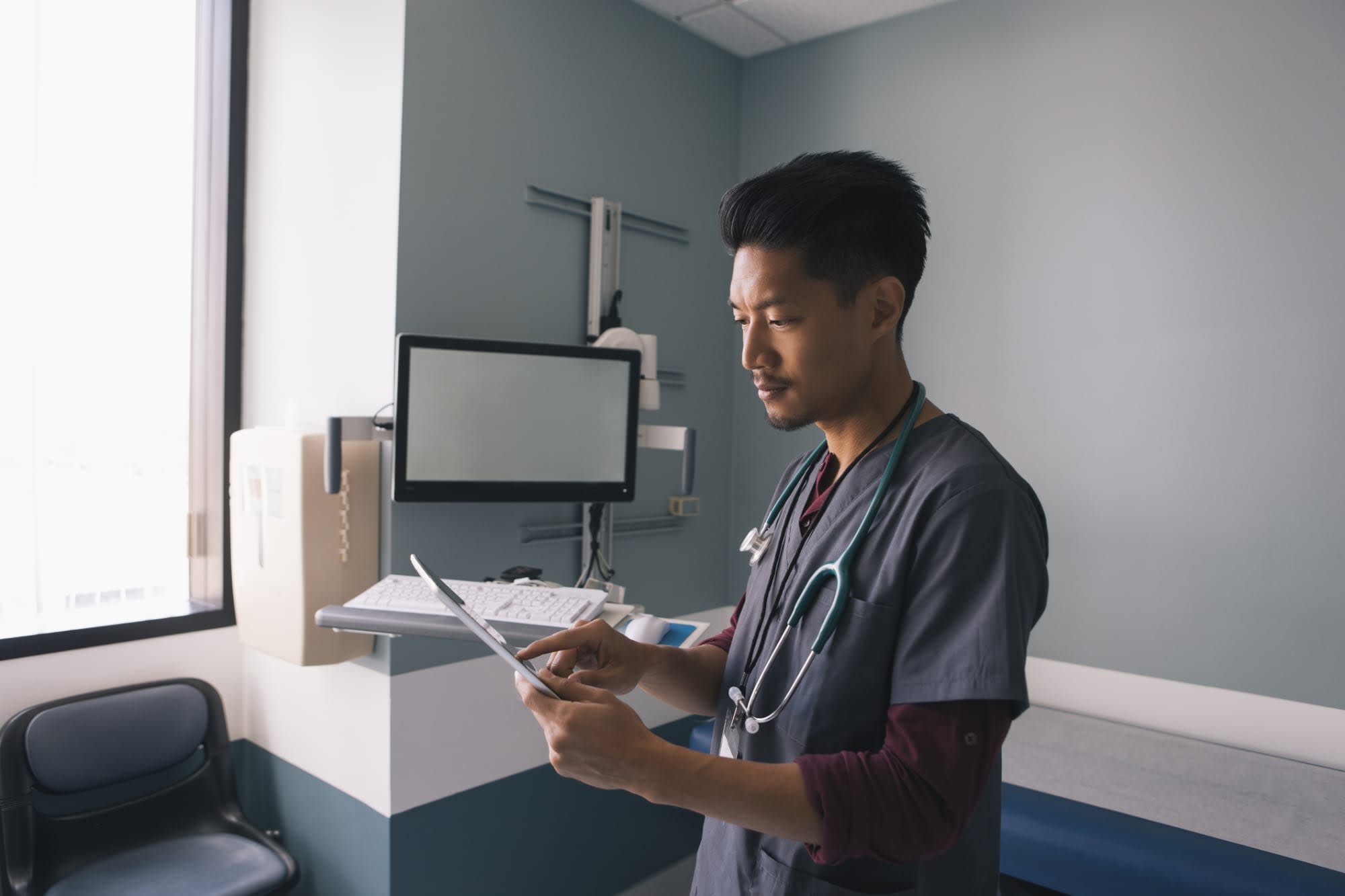 More than four million nurses work in the United States. As nurses earn higher degrees, they see their earning potential increase. Demand for nurses continues to grow, making nursing a strong career path. Though people often equate nurses with RNs, nursing professionals hold various levels of nursing credentials. CNAs or LPNs provide basic nursing care, […]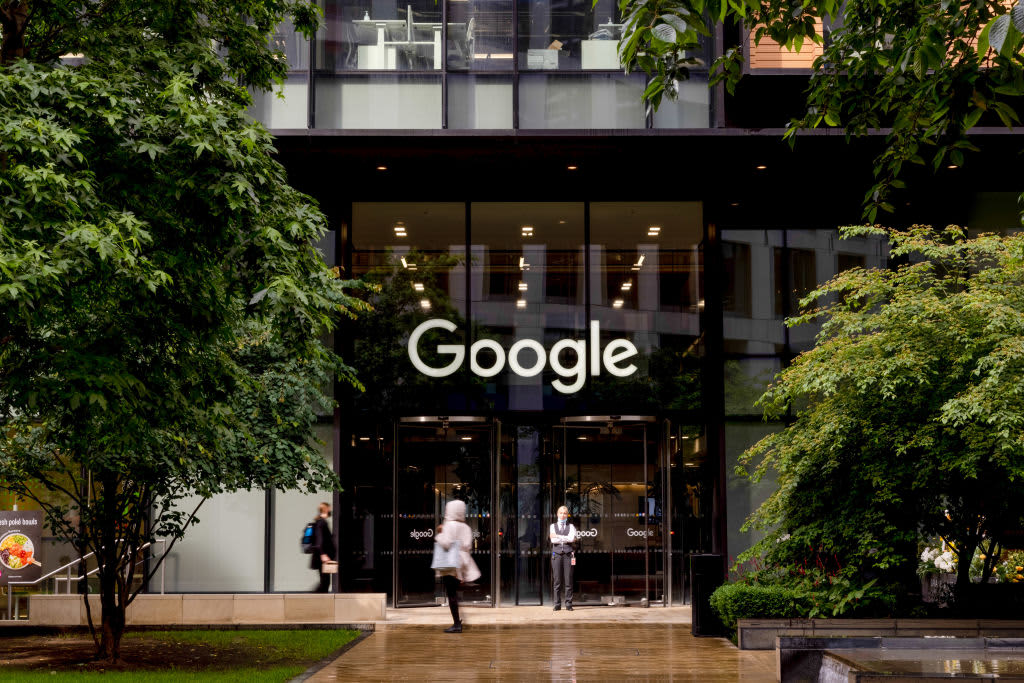 In the early 2010s, Lynda.com and Coursera began offering massive open online courses (MOOCs). Common subjects include coding, mathematics, and language. These accessible, self-paced courses provided a quick way to...
Search for Online Colleges by Subject
Discover schools with the programs and courses you're interested in, and start learning today.