Tessa Cooper
Tessa Cooper is a freelance writer and editor who regularly contributes to international and regional publications focused on education and lifestyle topics. She earned a bachelor's in public relations from Missouri State University and is passionate about helping learners avoid high student loan debt while pursuing their dream major. Tessa loves writing about travel and food topics and is always planning her next meal or vacation.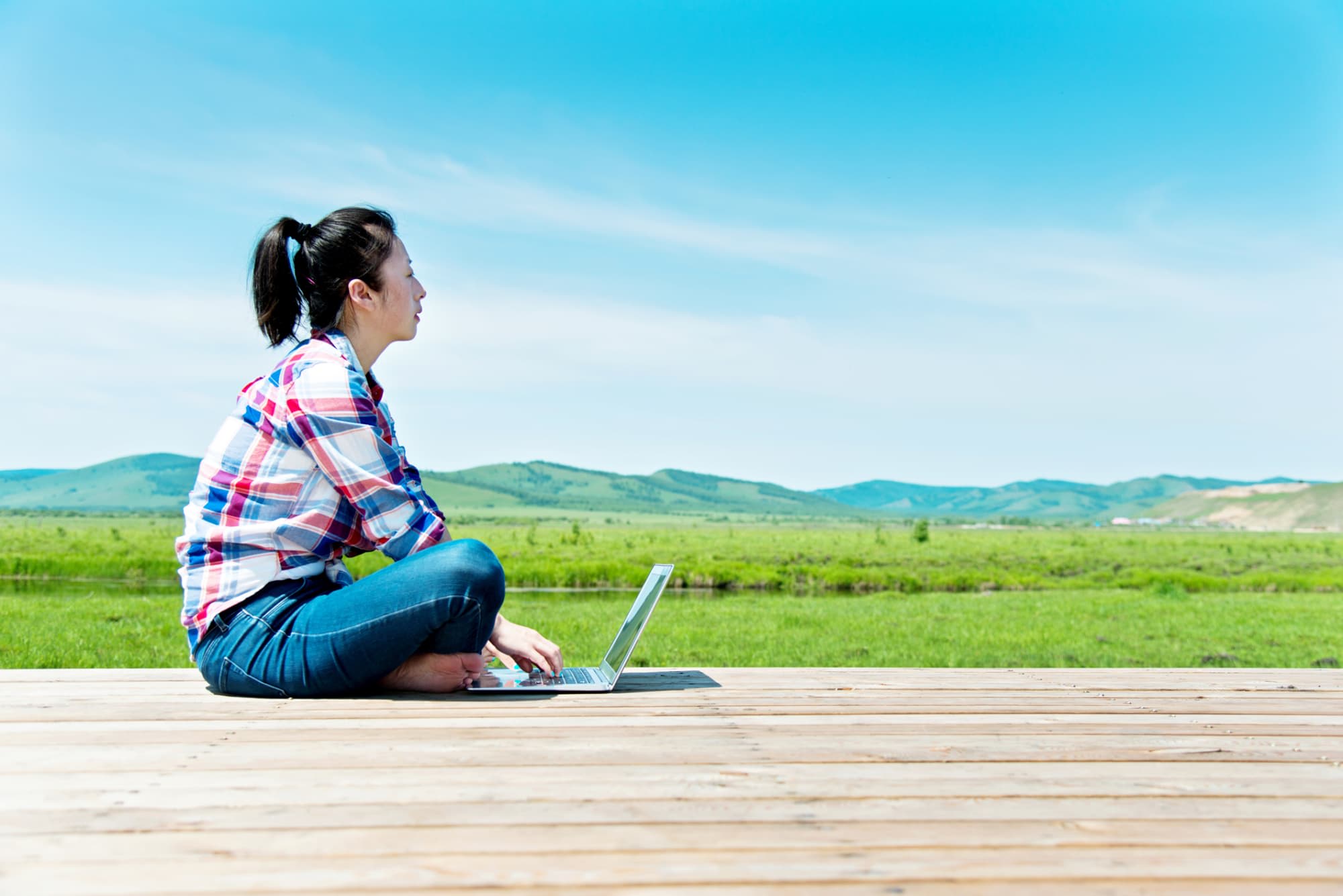 Anyone without access to modern information technology faces a digital divide. People without reliable high-speed internet access may deal with barriers in daily life. K-12 and higher education, job searches,...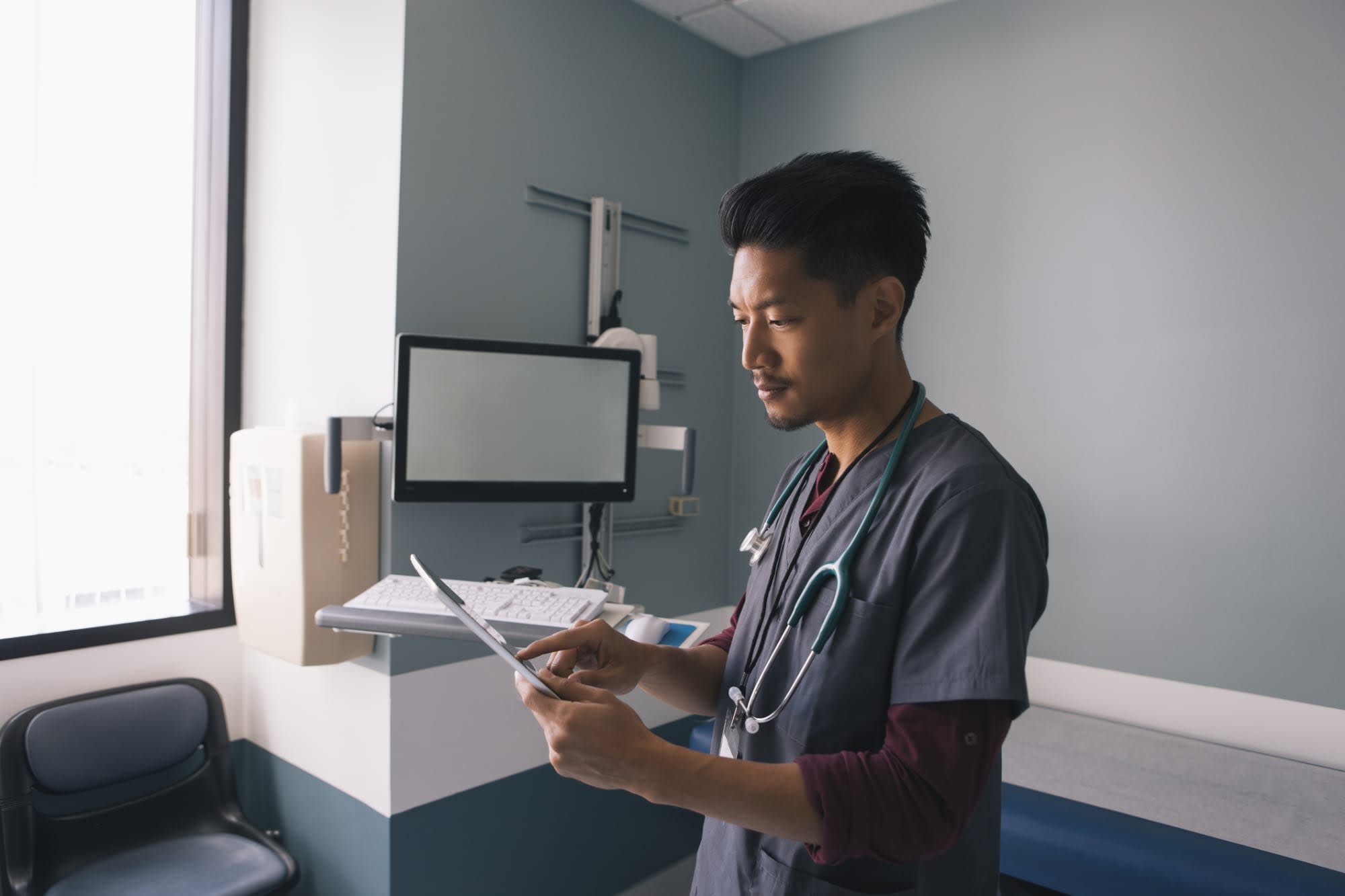 More than four million nurses work in the United States. As nurses earn higher degrees, they see their earning potential increase. Demand for nurses continues to grow, making nursing a strong career path. Though people often equate nurses with RNs, nursing professionals hold various levels of nursing credentials. CNAs or LPNs provide basic nursing care, […]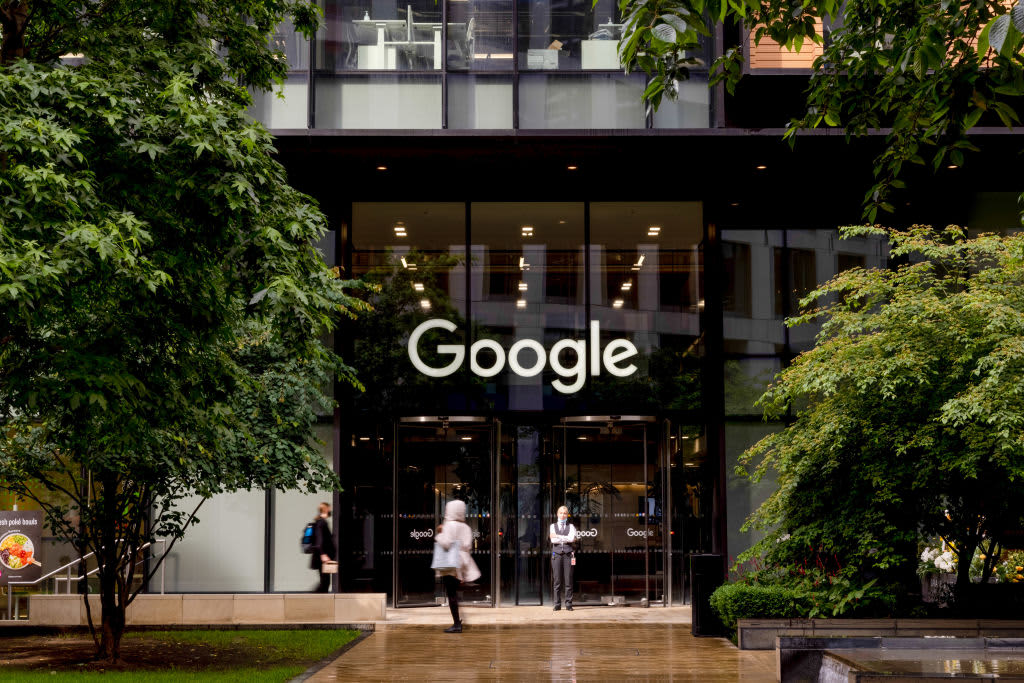 In the early 2010s, Lynda.com and Coursera began offering massive open online courses (MOOCs). Common subjects include coding, mathematics, and language. These accessible, self-paced courses provided a quick way to...
Search for Online Colleges by Subject
Discover schools with the programs and courses you're interested in, and start learning today.